To access your Retail/Dispensary Biz Dashboard, please head to https://auth.business.leafly.com/
You will want to log in with the email assigned to your account. After successfully logging in, you will be brought to your dashboard.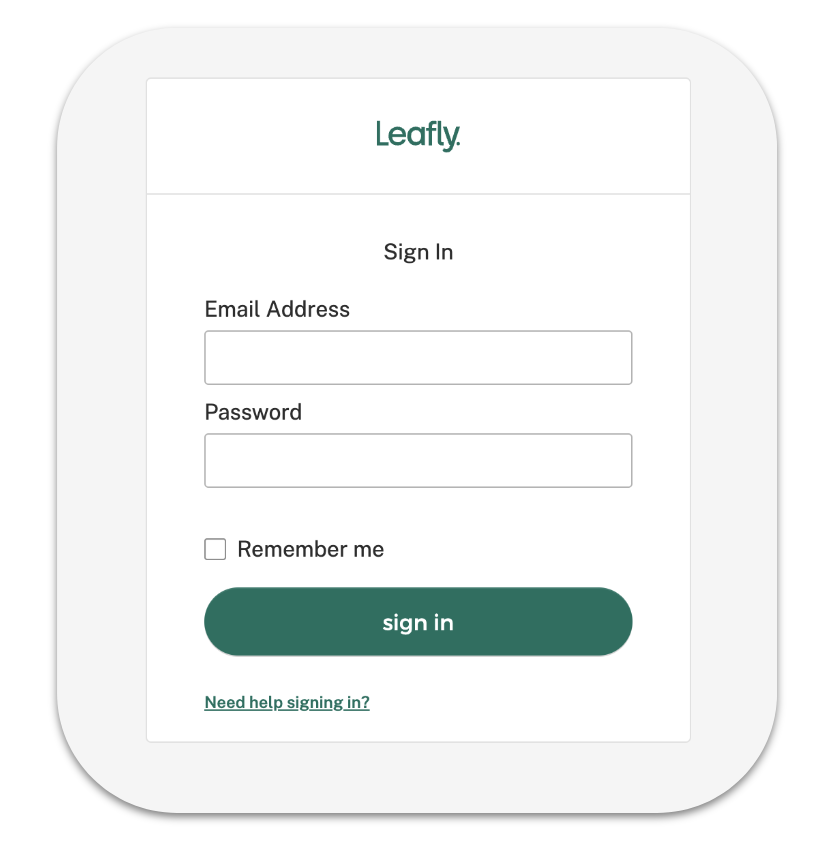 If you need to reset your password, please follow our Help Desk Article instructions: How do I reset my dispensary account password?
For any issues or concerns, we kindly request that you contact our support team at help@leafly.com. They will be more than happy to assist you in resolving any problems you may encounter.