If you'd like to update the cover photo associated with your dispensary first, log into Leafly Biz and then follow these steps:
Click on 'Settings' from the left-side panel
Select 'Profile' to head into your listing settings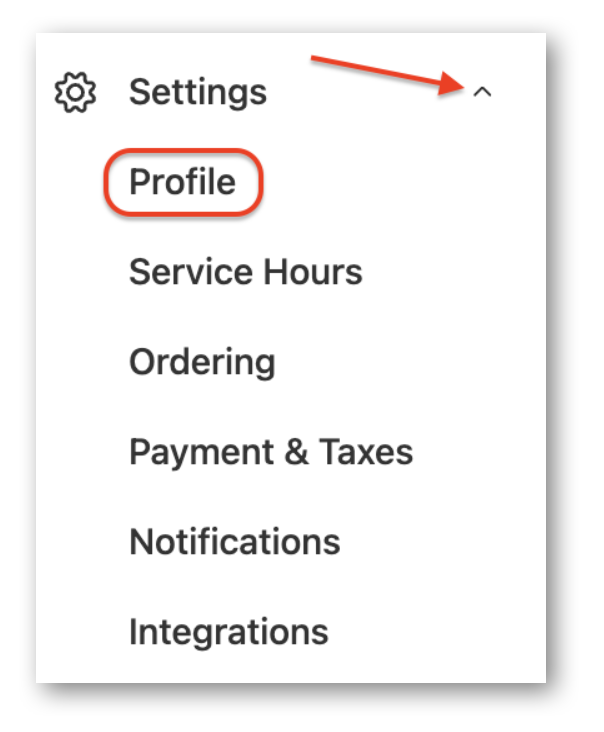 Underneath the 'Images' tab, you will see the ability to change or upload a new store cover photo: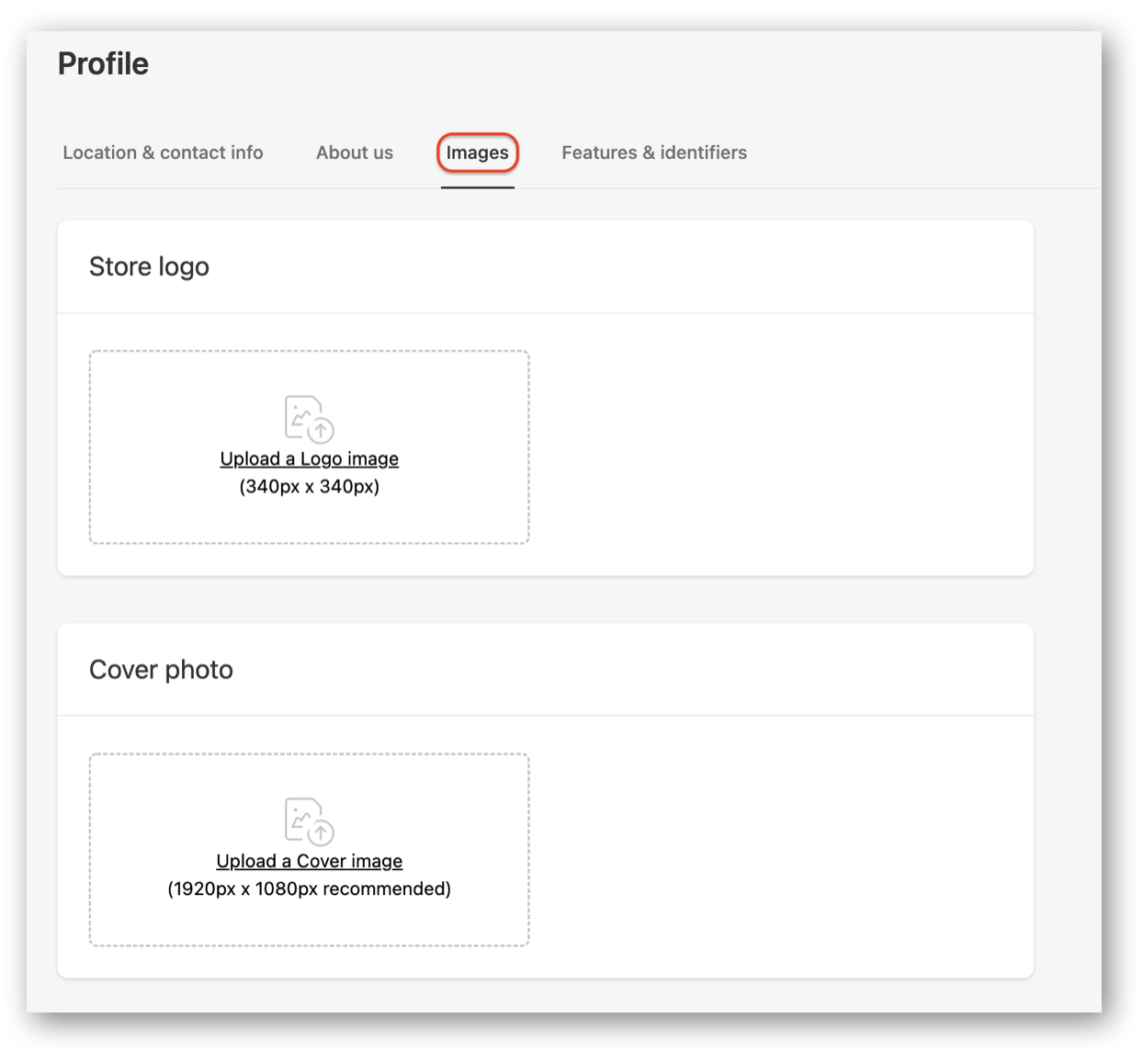 You'll want to ensure sure it's the correct size and format. You can read more about image requirements here: Format/size requirements for image uploads for your retail listing
For any issues or concerns, we kindly request that you contact our support team at help@leafly.com. They will be more than happy to assist you in resolving any problems you may encounter.