Because we offer a variety of advertising services, we have created a portal specifically for these requests: Leafly Biz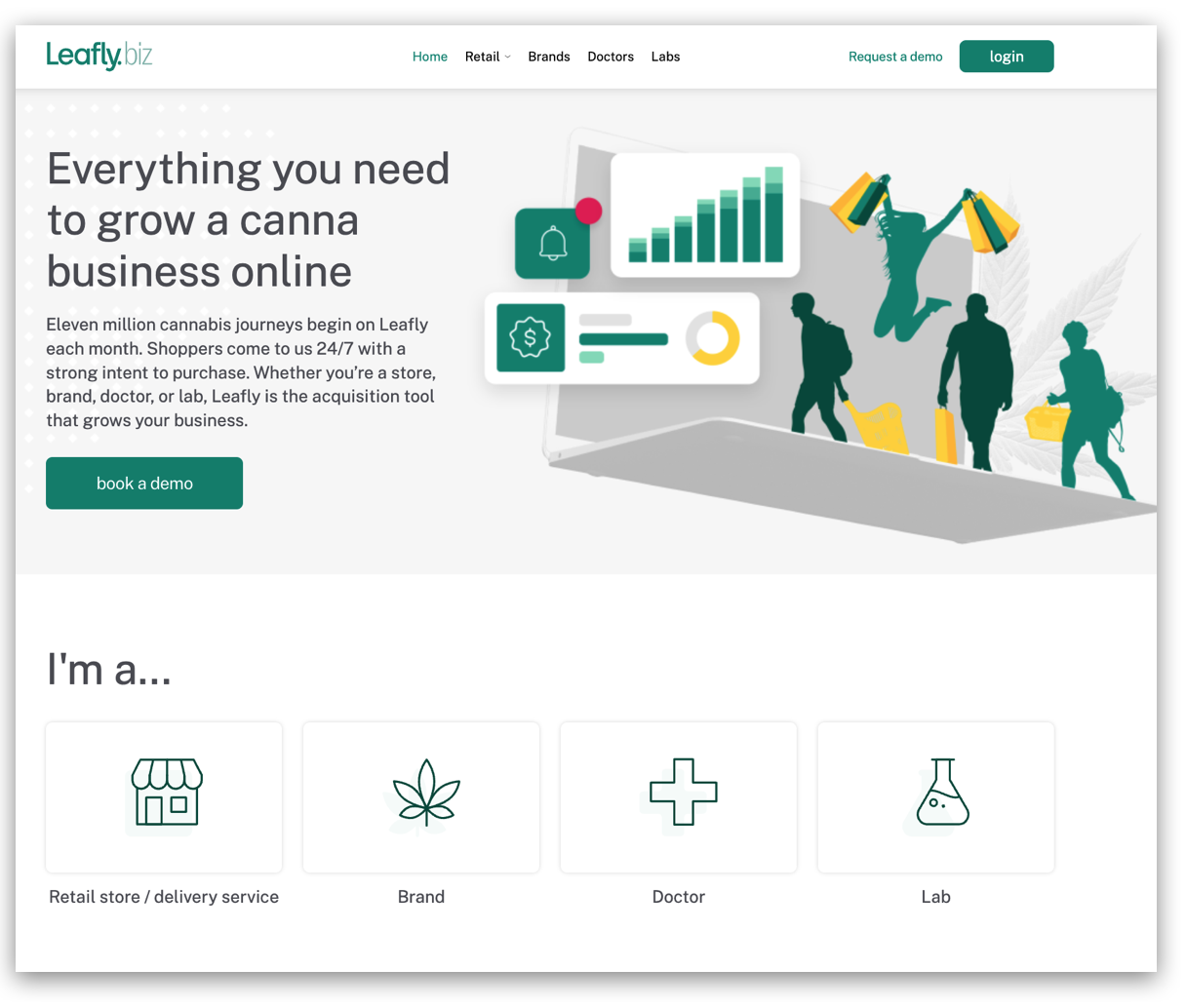 Each of the various forms is handled by representatives assigned to specific areas or services within Leafly. Once submitted, they'll reach out to you with further details at their earliest availability.
If you have any questions, please reach out to customersupport@leafly.com.