Currently, you can change the geography of where your Brand is listed as being available, by first logging into Leafly Biz Dashboard and then doing the following:
Select 'Products' from the left-side navigation panel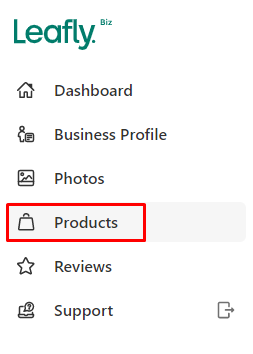 Once on the products page, search or scroll to find the product you wish to update.
Click on the product to open up the editing overlay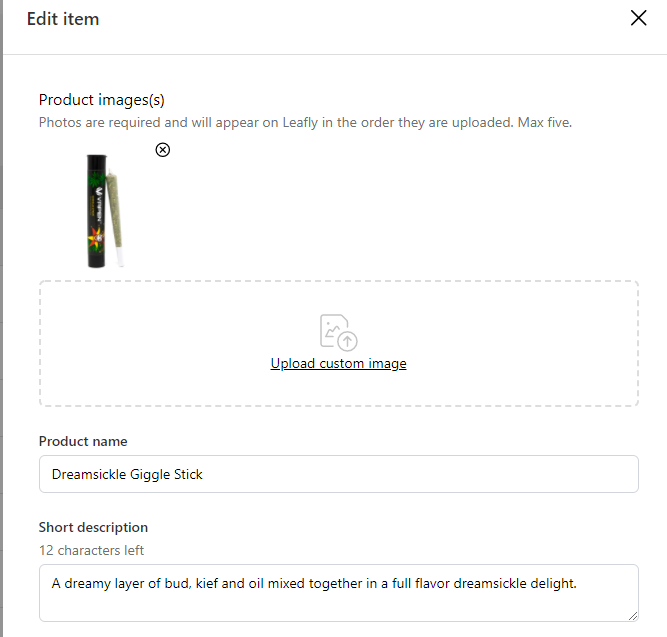 Scroll down to the 'Geographic availability' section of the page.
Here you can use the checkbox to select the United States or Canada

Alternatively, you can use the text form field to include specific states or providences.

After any changes make sure to select 'Save changes' in order for the changes to apply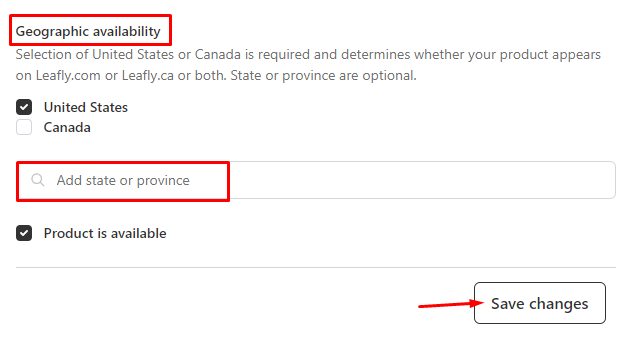 If for any reason you have issues with adding locations, please use our Request Form to contact our Support Team. Please visit our Knowledge Base for helpful hints and tips.