In order to submit a review dispute within your Leafly Biz Dashboard, we require having an email address filled out within the 'Email' field of your Profile Settings.
To verify if you have an email address listed:
Log into your Leafly Biz Dashboard
From the left-side panel, click on 'Settings'
Select 'Profile' to access your listing settings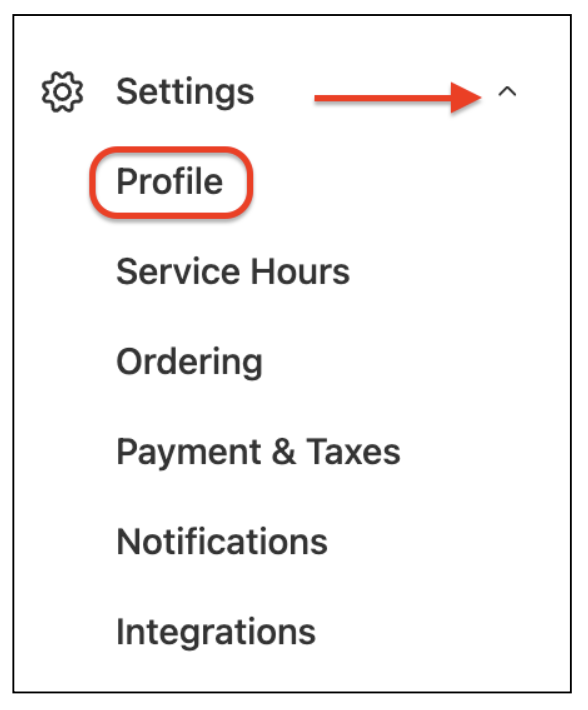 On the 'Location & contact info' tab, scroll to the bottom to the 'Email' field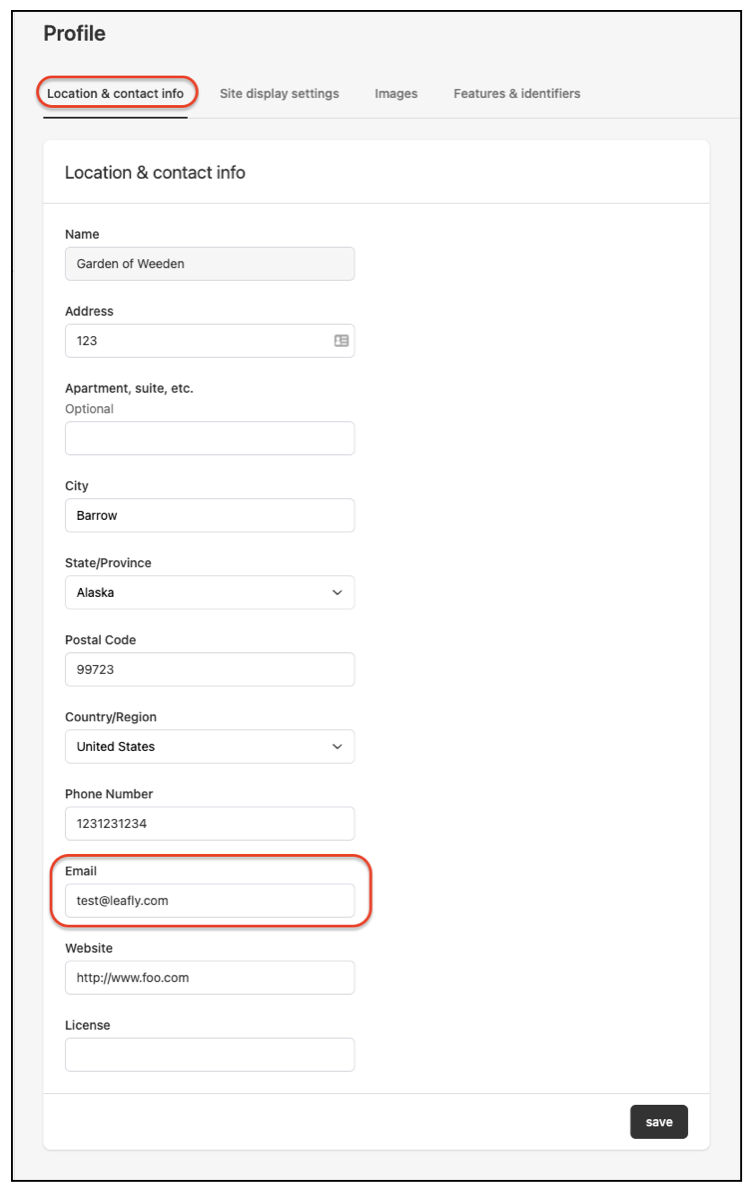 For any issues or concerns, we kindly request that you contact our support team at help@leafly.com. They will be more than happy to assist you in resolving any problems you may encounter.