The custom map marker is an add-on feature for your Leafly subscription. This image replaces the stock image for your location on the Leafly Finder with the logo for your listing: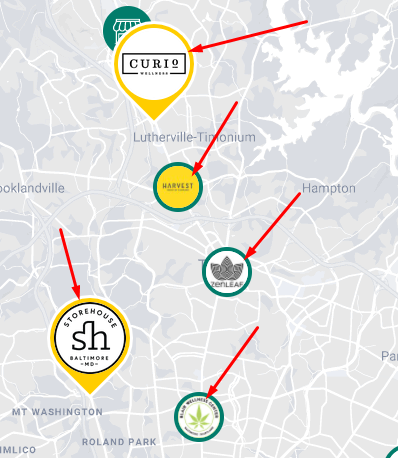 Note: At this time, you cannot have a custom image for your map marker.
If you want to change or update the image, you can do so by updating your logo. To update your store logo, please check out the steps outlined here: How do I change the logo for my dispensary?
Please use our Request Form or email help@leafly.com to contact our Support Team if you are unsure if you have this feature in your subscription or would like to add this feature to your account.