If you are using the new menu manager, you can exclude items from your POS sync by following these steps:
From your Leafly Biz Dashboard, navigate to the 'Menu' tab
Once within your menu, click on the 3 ellipses dots in the upper right-hand corner
Click on 'Settings'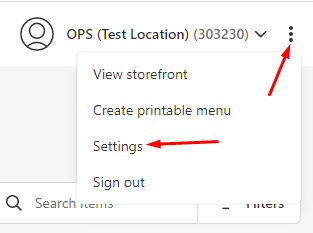 From there, scroll down to the very bottom until you locate 'Inventory exclusion rules' Now you will be able to exclude products by category or keyword
Note: If you are looking to exclude an item by keyword, it must be a keyword located in the product name title as it appears on your Leafly Menu.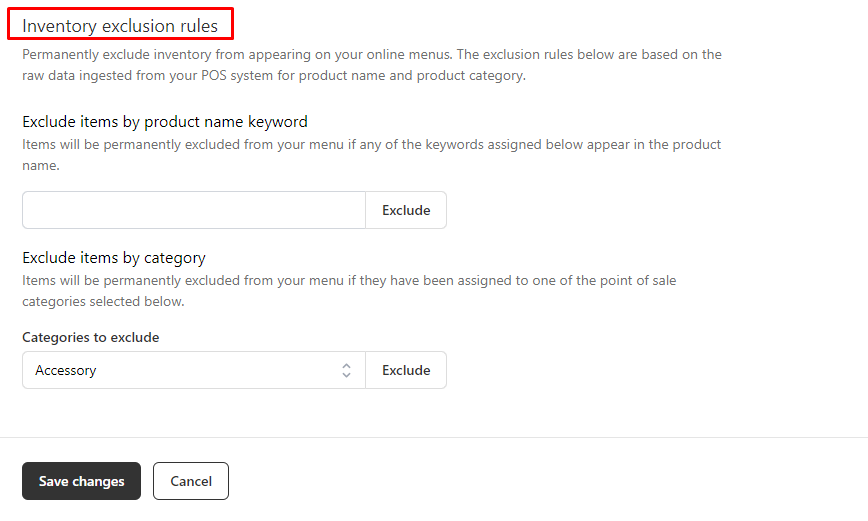 Please be sure to select the 'Save Changes' at the bottom of the page after making any changes.
For additional assistance or questions, please use our Request Form to contact our Support Team. Please visit our Knowledge Base for helpful hints and tips.