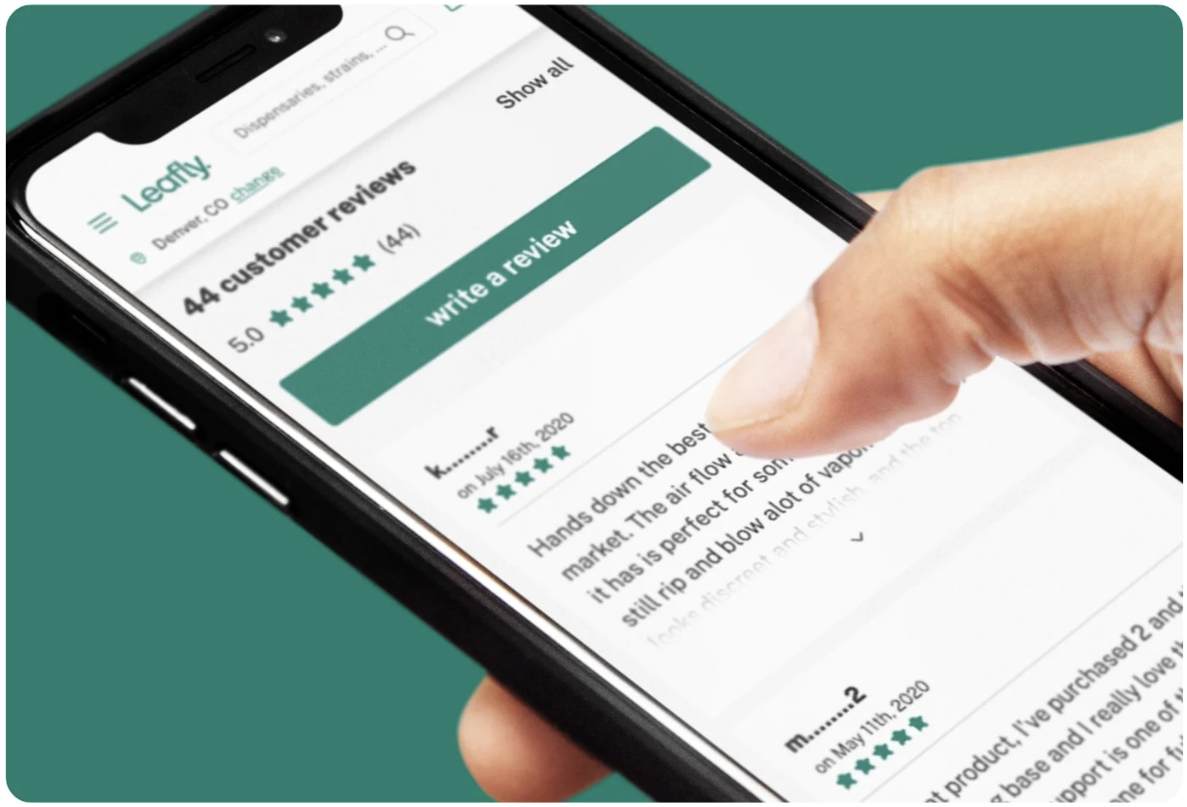 Leafly is an innovative platform that has revolutionized the cannabis industry by providing a comprehensive customer acquisition tool. With over 7,800 brands and 4,600 retailers using our platform, we have created a unique space that connects millions of shoppers annually. We are the largest cannabis shopping destination globally, with shopping sessions available 24/7. Our platform offers extensive strain and symptom research, which is why we are the most widely used cannabis platform in the world.
Our platform's impact can be seen in the number of shoppers with a strong intent to buy cannabis who visit Leafly more than 100 million times annually. We have created an exceptional shopping experience that empowers shoppers to make informed decisions when purchasing cannabis products. Additionally, our platform enables brands and retailers to showcase their products and services to a vast audience of cannabis enthusiasts.
Need help or have questions? Our amazing Support Team is on standby. Contact us at help@leafly.com.
Getting Started on Leafly

Dispensary listings are exclusively intended for licensed storefront and delivery services. These businesses have their own Leafly page where they can showcase their products, menu, contact information, deals, updates, and reviews. Dispensaries and delivery services are licensed to sell cannabis products directly to consumers. Hence, they use their Leafly page as a virtual storefront to connect with their customers, share information about their products, and manage orders.
Ready to take your cannabis business to the next level? With Leafly Retail Solutions, you can connect to a vast audience and start attracting more customers and orders than ever before. We also have additional business information here: General Business FAQs
Managing your Dispensary Listing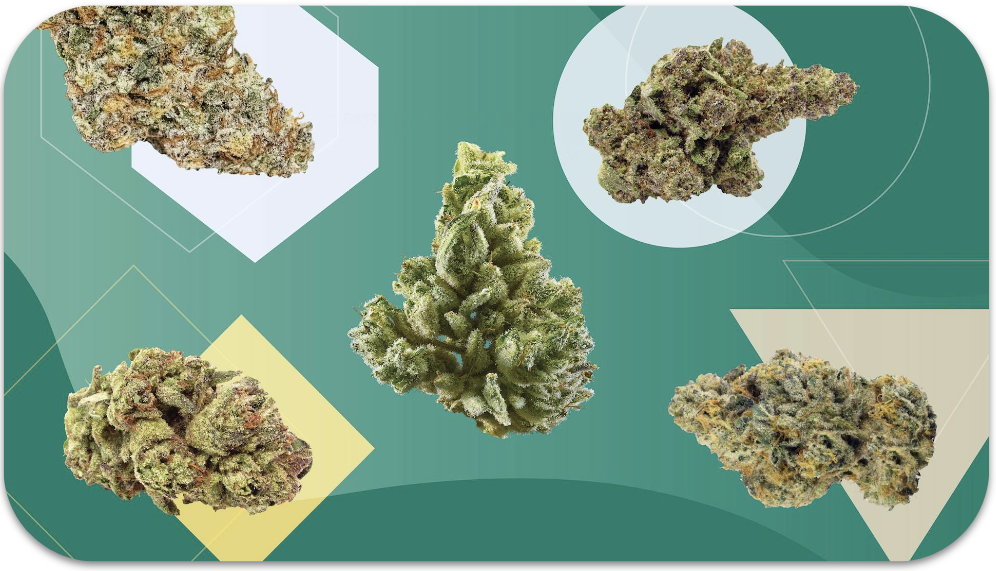 Managing your dispensary listing on Leafly is crucial for the success of your cannabis business. By taking control of your listing, you'll have access to online ordering and additional lanes of revenue that can help you grow your business. Moreover, you can capture your existing following on Leafly and attract new customers through our online and in-store ordering platforms that provide customers with more choices in how they shop.
With Leafly, you have complete control over your menu products. You can update all menus from one place even when you have a supported point of sale. You can also move items with product placements and strike-through pricing to make sure your menu is always up-to-date and attractive to your customers. By managing your dispensary listing on Leafly, you can take your cannabis business to new heights and provide your customers with the best shopping experience possible.
🔗 Learn more about your Dispensary listing options and managing your listing here: Dispensary Partner FAQs