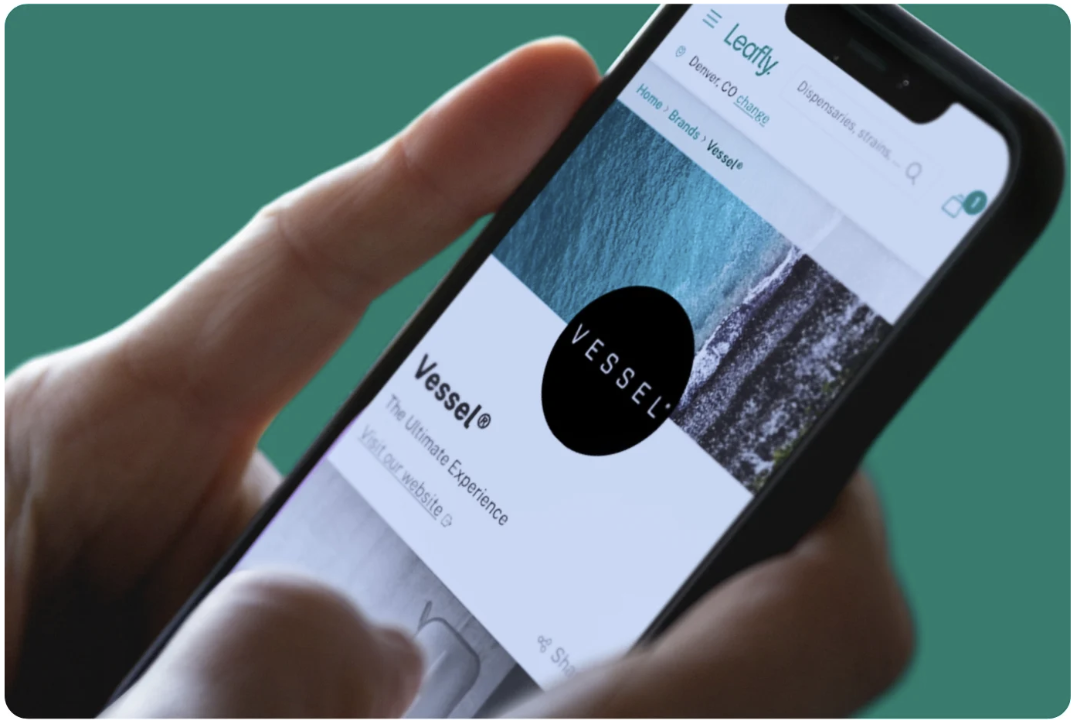 Leafly is an innovative platform that has revolutionized the cannabis industry by providing a comprehensive customer acquisition tool. With over 7,800 brands and 4,600 retailers using our platform, we have created a unique space that connects millions of shoppers annually. We are the largest cannabis shopping destination globally, with shopping sessions available 24/7. Our platform offers extensive strain and symptom research, which is why we are the most widely used cannabis platform in the world.
Our platform's impact can be seen in the number of shoppers with a strong intent to buy cannabis who visit Leafly more than 100 million times annually. We have created an exceptional shopping experience that empowers shoppers to make informed decisions when purchasing cannabis products. Additionally, our platform enables brands and retailers to showcase their products and services to a vast audience of cannabis enthusiasts.
If you want to reach a large, enthusiastic audience and promote your brand effectively, Leafly can help you. You can take advantage of opportunities for exposure throughout our user experience and keep track of the outcomes with the help of our dedicated support team. Some ways we can assist you include sponsored content, custom brand profiles, tailored text messages, personalized email ads, targeted display ads, and video content.
Need help or have questions? Our amazing Support Team is on standby. Contact us at help@leafly.com.
This article covers the following:
Getting Started on Leafly

Brand pages are for licensed Producers and Processors and other companies involved with the cannabis industry. These companies operate their own Leafly Brand Page, a platform to showcase their products and services. Similar to dispensary pages, brand pages also provide a list of the products available, along with an option to review them.
However, the key difference is that products from brand pages can only be purchased from the respective brand's website. This is because brands are not licensed to sell cannabis products directly to consumers. Instead, they sell their products to licensed dispensaries and retailers who can then sell them to consumers. Therefore, purchasing products from brand pages is subject to regulatory restrictions based on location.
Ready to take your cannabis business to the next level? With Leafly Cannabis Brand Marketing, you can connect to a vast audience. That will get your inquiry into our system and assigned to the representative most appropriate for your location and/or business. Someone from the appropriate department for your inquiry will contact you with further details at their earliest availability.
Managing your Brand Profile and Products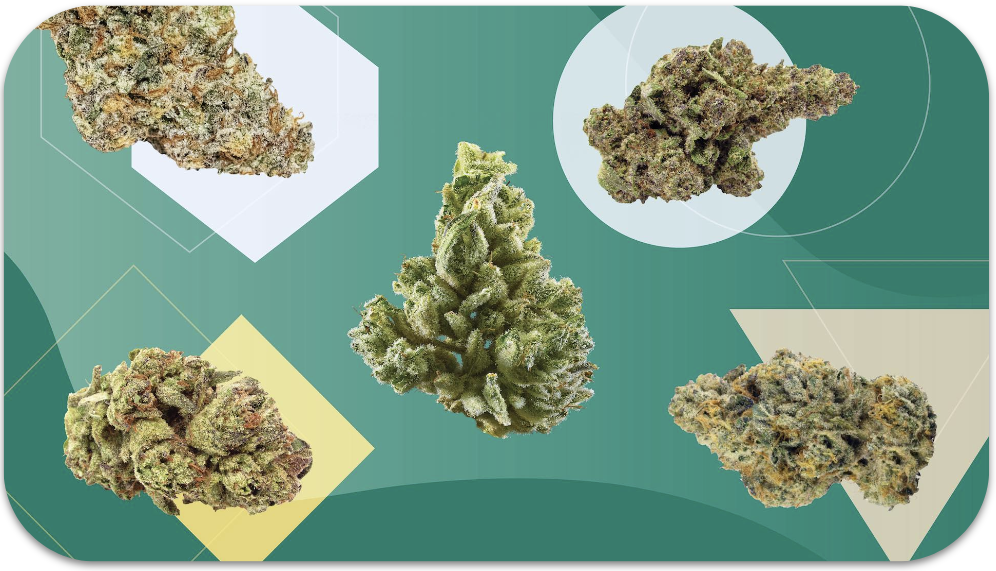 If you want to showcase your brand, description, and logo effectively, this is the perfect platform for you. With a monthly audience of 10 million users, you can easily reach out to potential buyers and make your products visible. It is essential to have a captivating profile with a compelling description and an impressive logo. By collecting customer reviews from a large network of engaged, expressive consumers, you can gain community trust and improve your search rank.
Moreover, you can benefit from the brand reporting options available in your profile. They are an indispensable tool for businesses looking to gain comprehensive insights into their sales and advertising performance.
You have complete control over the products you showcase in your profile. You can add colorful imagery, and descriptions, and showcase availability to make your products stand out.
🔗 Learn more about your Brand Profile options and managing your products here: Managing Your Brand Profile