Desktop notifications are a great way to be notified of any new Leafly online order. When using Chome, you can take advantage of the web browser settings for an audible alert, and a pop-up. Please note that notifications will only work on a desktop computer.
To enable these notifications:
Log into your Leafly Biz Dashboard
Select the 'Orders' option from the left side panel to access your Order Dashboard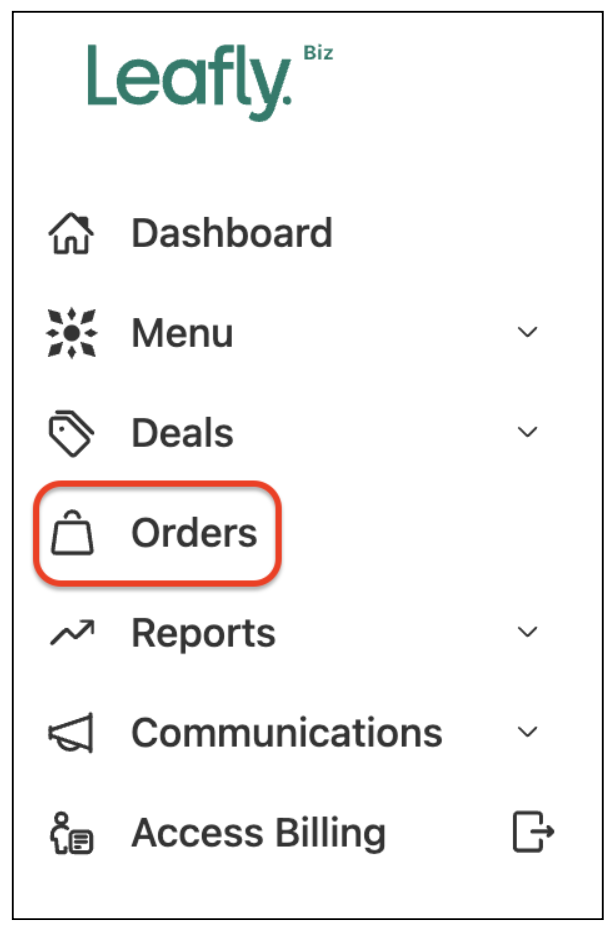 Select the lock box next to the order dashboard URL:

You will want to make sure on the drop-down that appears that the Notifications are set as 'Allow':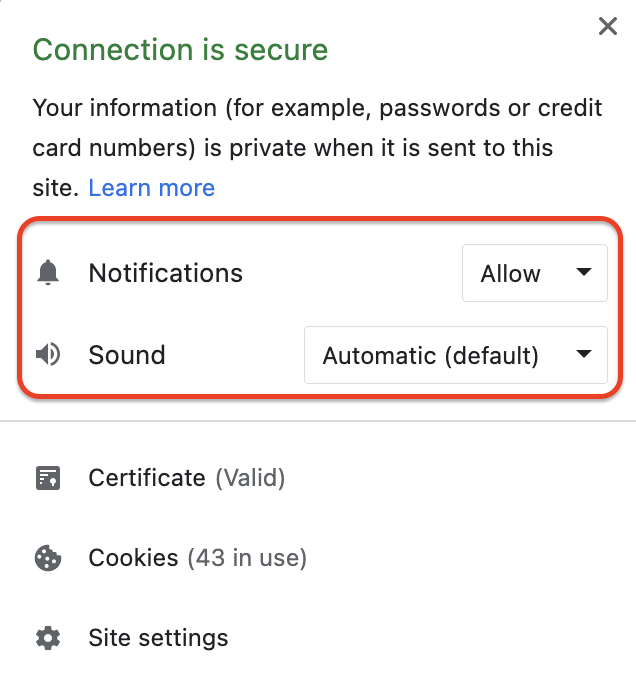 If the desktop notifications are not working for your location, we advise following the below steps to fix the issue:
Make sure the volume on your workstation is turned up
See if the audio settings (in your computers settings or control panel) are set correctly
Try refreshing your browser by hitting the refresh/reload button or the F5 key
Clear your cache in your browser settings
Please log out of Leafly and then log back in
For any issues or concerns, we kindly request that you contact our support team at help@leafly.com. They will be more than happy to assist you in resolving any problems you may encounter.