Dispensary logos appear right on your Leafly storefront, and if you have added the subscription add-on for a custom map marker, your logo will appear on your map marker. Logos grab attention, makes a strong first impression, is the foundation of your brand identity, is memorable, separates you from the competition, fosters brand loyalty, and is expected by your audience.
If you'd like to update the logo associated with your dispensary first, log into Leafly Biz and then follow these steps:
Click on 'Settings' from the left-side panel
Select 'Profile' to head into your listing settings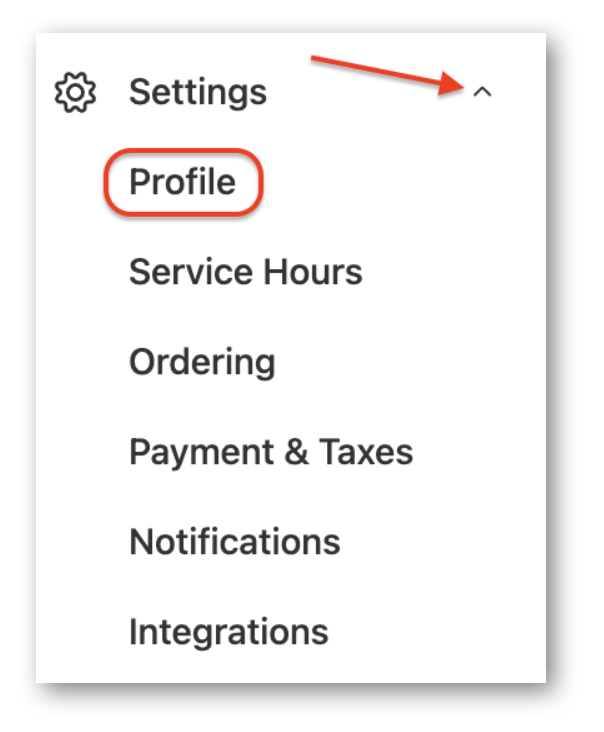 Underneath the 'Images' tab, you will see the ability to change or upload a new store logo: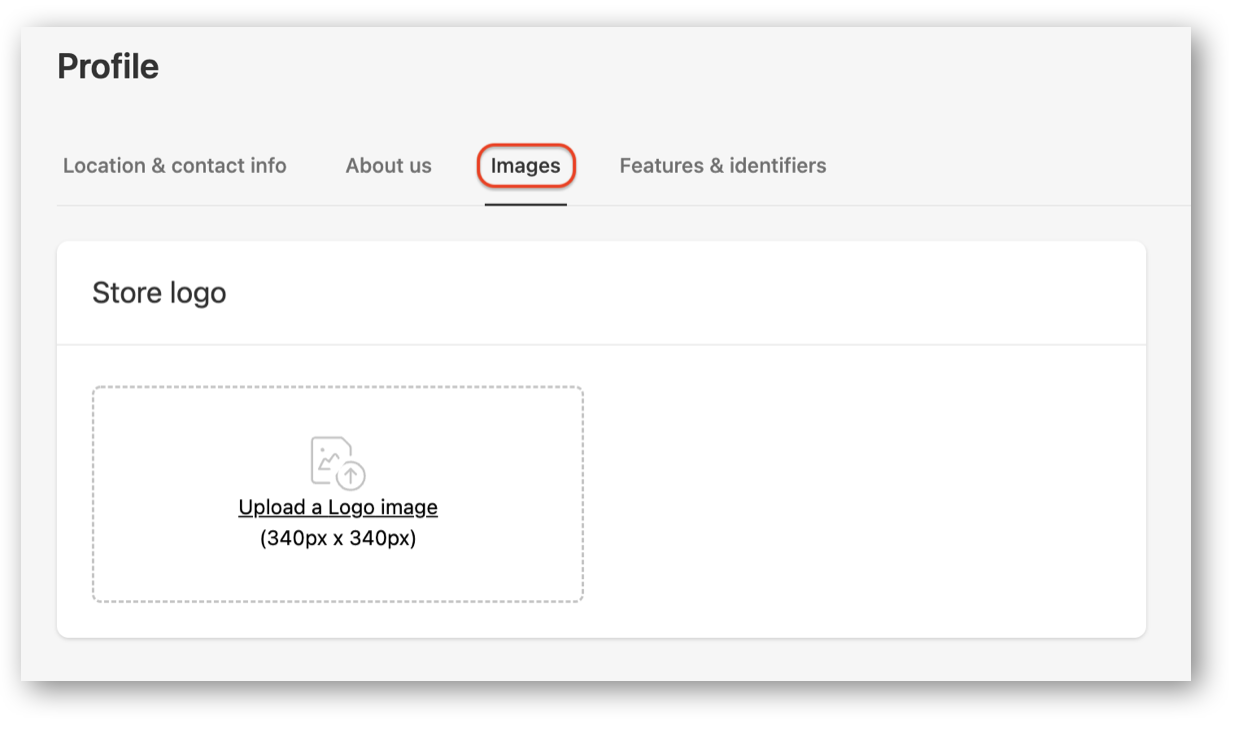 Additional Resources
For any issues or concerns, we kindly request that you contact our support team at help@leafly.com. They will be more than happy to assist you in resolving any problems you may encounter.