The best way to improve a negative review is to reply to the review. Responding to a negative review not only gives you the opportunity to salvage that business relationship and clarify any misunderstandings or negative first impressions but also shows to any potential customers reading your reviews that you take care of everyone who visits your shop.
Responding to reviews helps set your customer service apart from your competition. Most potential customers will pay more attention to how you reply to the review than the actual review itself.
To reply to any review, first log into your Biz Dashboard and complete these steps:
Click on 'Communications' from your left-side panel
Select 'Reviews'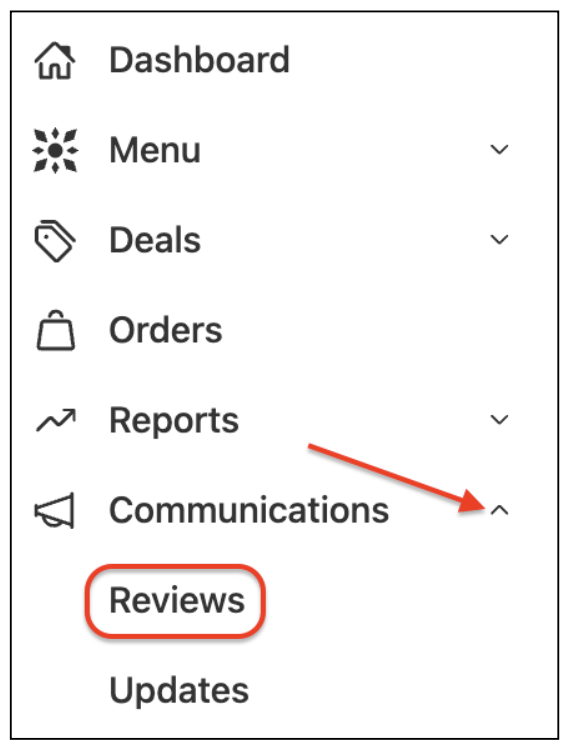 Find the review you wish to reply to and click on the 'reply' button: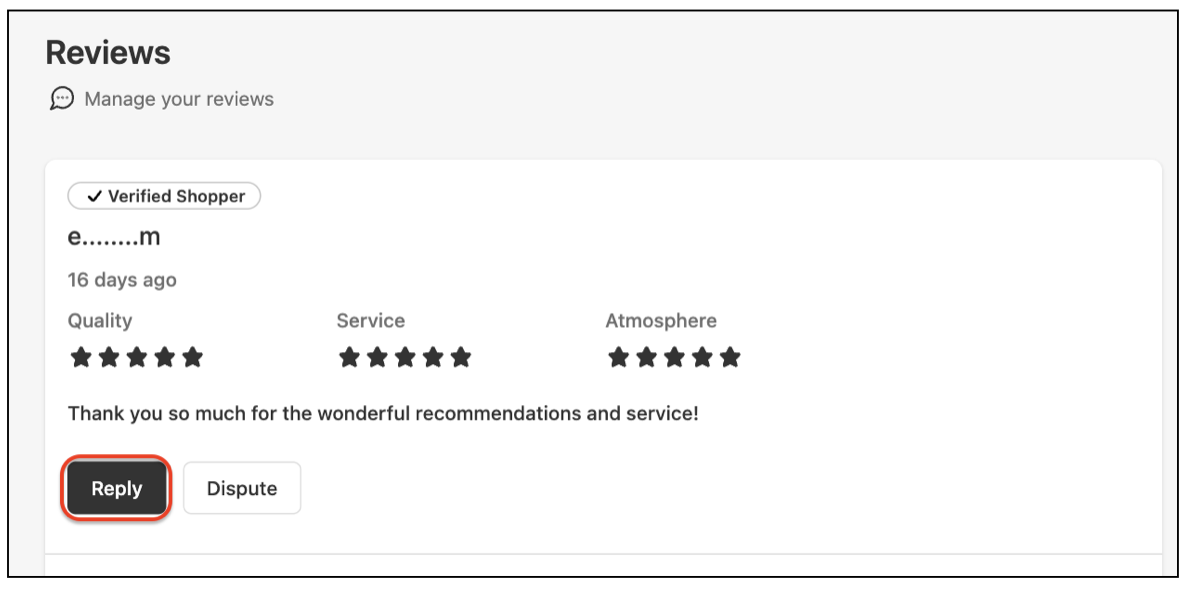 If you have further questions, please use our Request Form to contact our Support Team.