To set different hours for pickup, you will first want to log into your Leafly Biz Dashboard and do the following:
Select 'Orders'
Select the 'Settings' option in the upper right-hand corner of your orders screen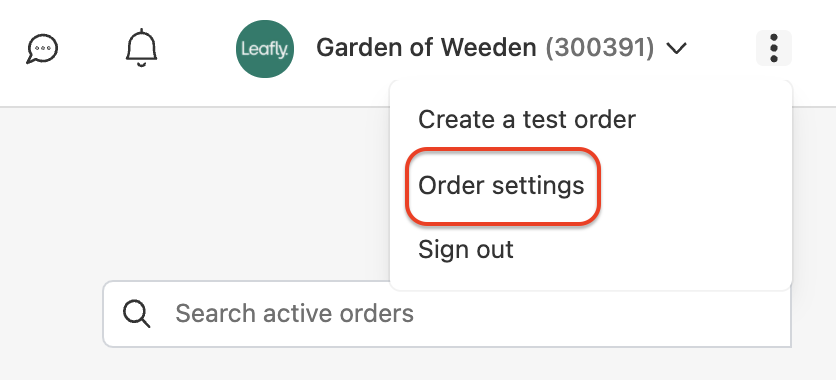 Head down into 'Delivery Settings'
On the Delivery Settings screen, you can adjust the hours that your location would like to receive delivery orders: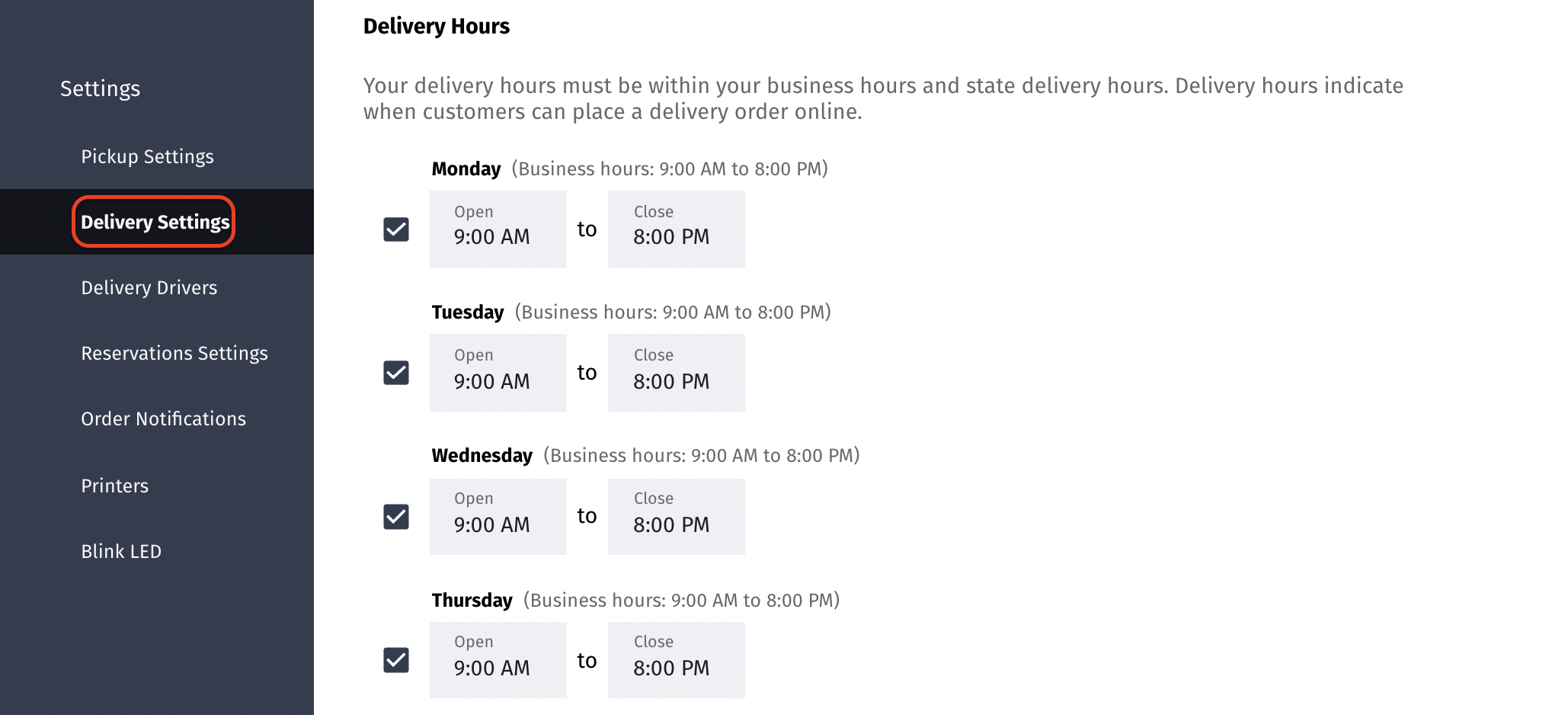 Be sure to hit the Save button after making any changes, or your new hours won't save to your profile.

For additional assistance or questions, please use our Request Form to contact our Support Team. Please visit our Knowledge Base for helpful hints and tips.