You can enable the option to have orders placed outside of your business hours. To enable this feature, first log into your Leafly Biz Dashboard and do the following:
Select 'Orders'
Select 'Settings' in the upper right corner in the Orders screen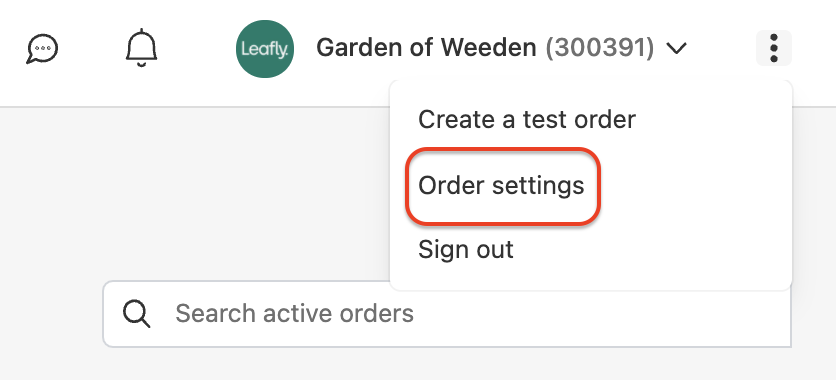 Head into 'Pickup Settings'
Select the checkbox at the top of the page

After you enable the checkbox, there will be extra options that appear next to each day of the week. You will have the option to select the specific times, or to not allow pre-order hours for a specific day of the week.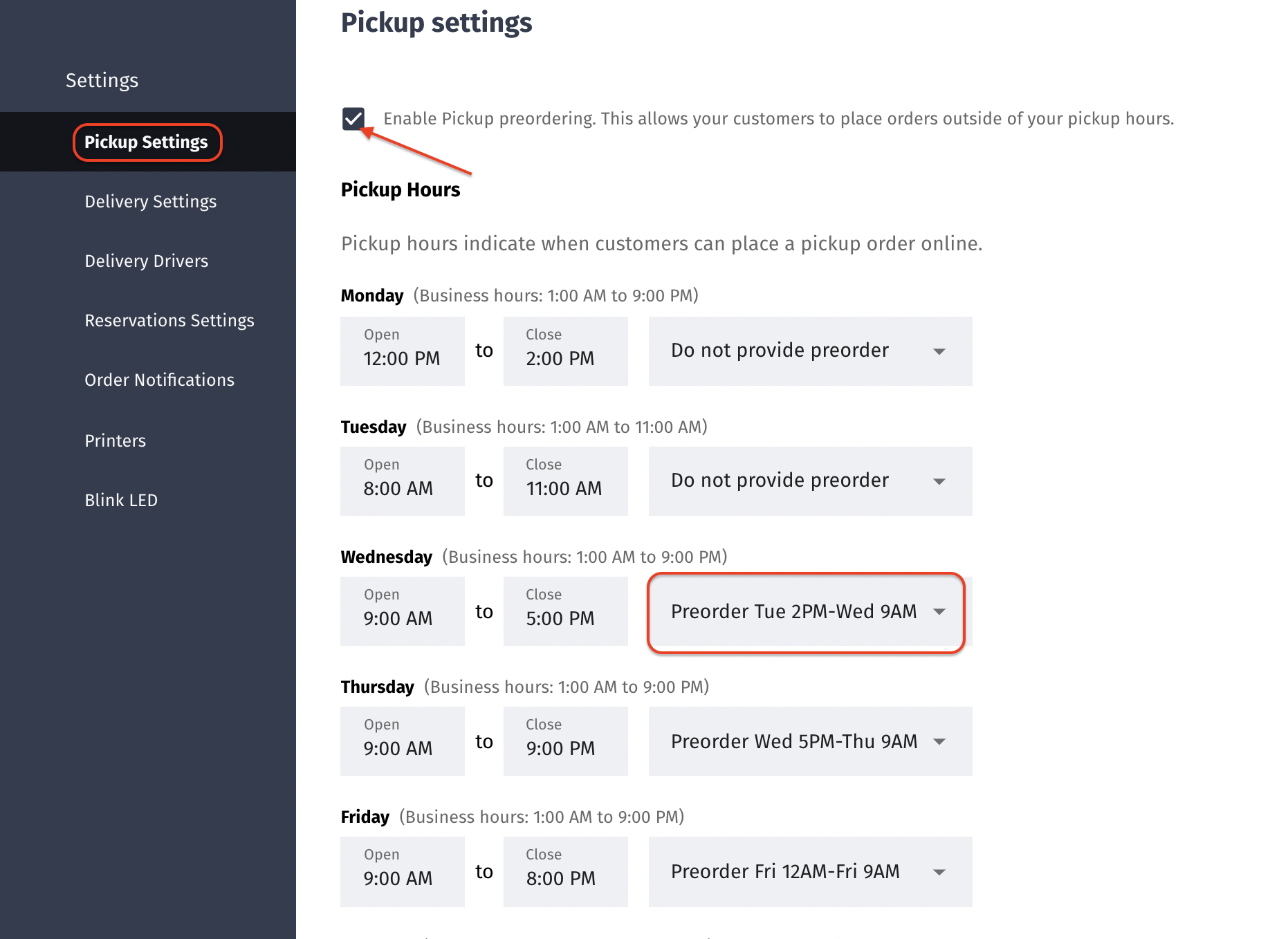 Be sure to hit save at the bottom of the page after making any changes.
For additional assistance or questions, please use our Request Form to contact our Support Team. Please visit our Knowledge Base for helpful hints and tips.