This article details how to leave a strain review on Leafly. Leaving a strain review is an easy way to let other people know how you've benefited from a strain, or make a note for your own use.
Please note that all reviews on Leafly are moderated by our team, so your review should appear on the strain's page within 48 hours.
If you need any additional assistance, you can contact our Support team at customersupport@leafly.com.
How to Leave a: Strain Review (Web)
Open up www.leafly.com
Search and find the strain you would like to review
Once on the strain page, scroll down to the Review section
Click on the 'write a review' button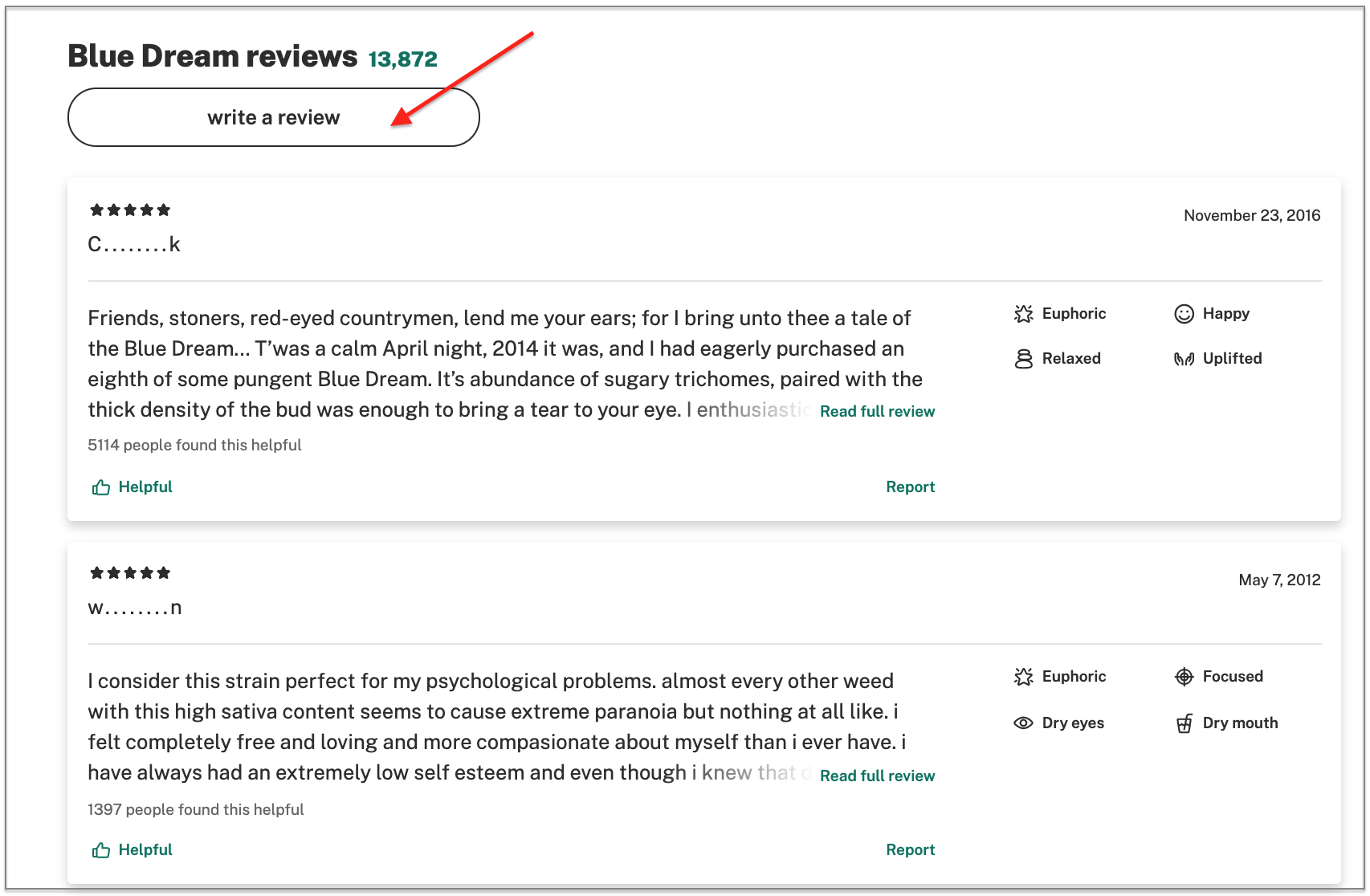 Clicking this will open up the review page for this item.
Fill out the review fields for the strain.
To submit the review, click on the 'submit review' button:

How to Leave a: Strain Review (iOS App)
Open up the Leafly App
Search and find the strain you would like to review
Once on the strain page, scroll down and click on 'Review'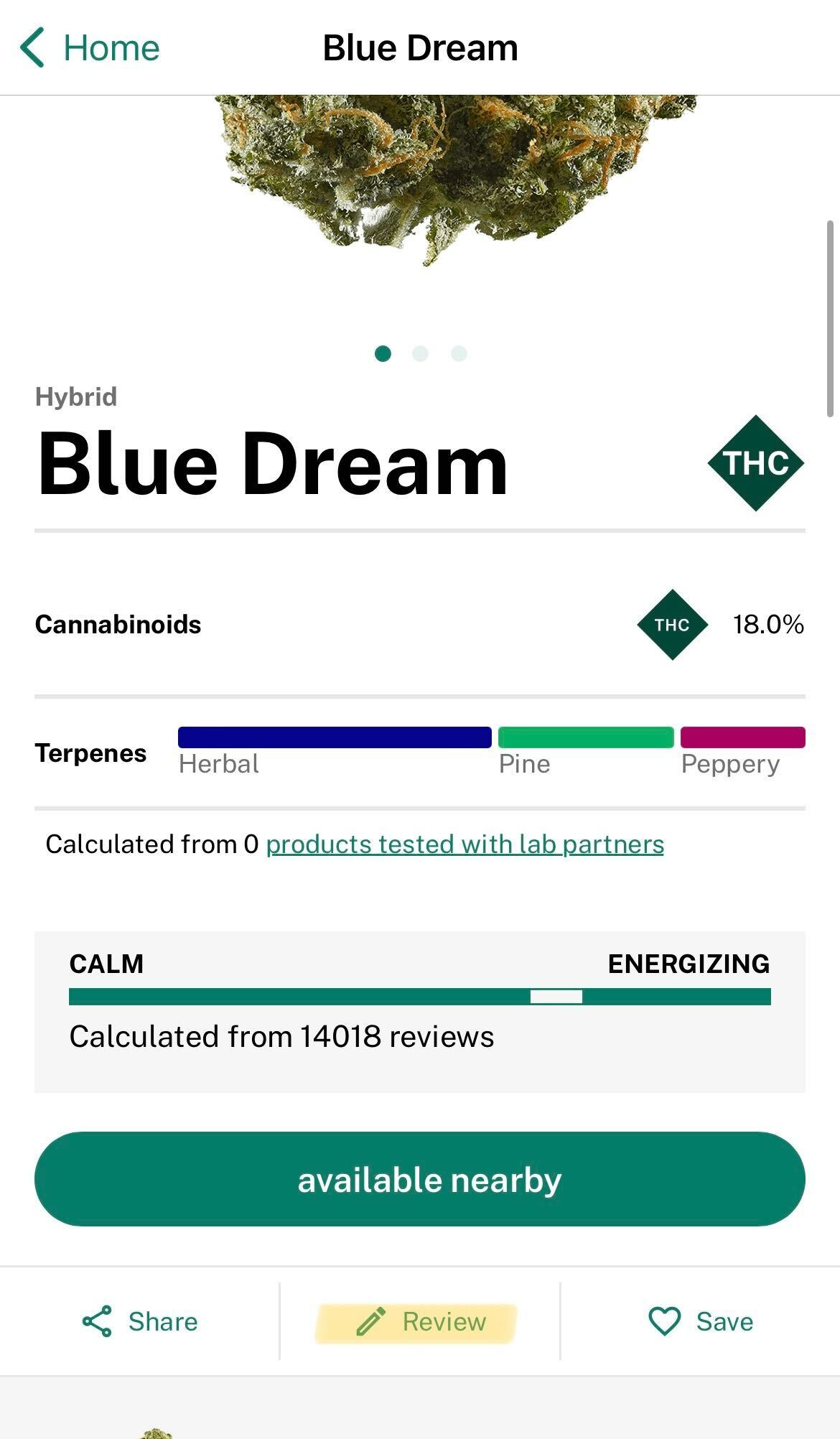 Clicking this will open up the review page for this item.
Fill out the review fields for the strain.
To submit the review, click on the 'save review' button:

How to Leave a: Strain Review (Android App)
Open up the Leafly App
Search and find the strain you would like to review
Once on the strain page, scroll down and click on 'Review'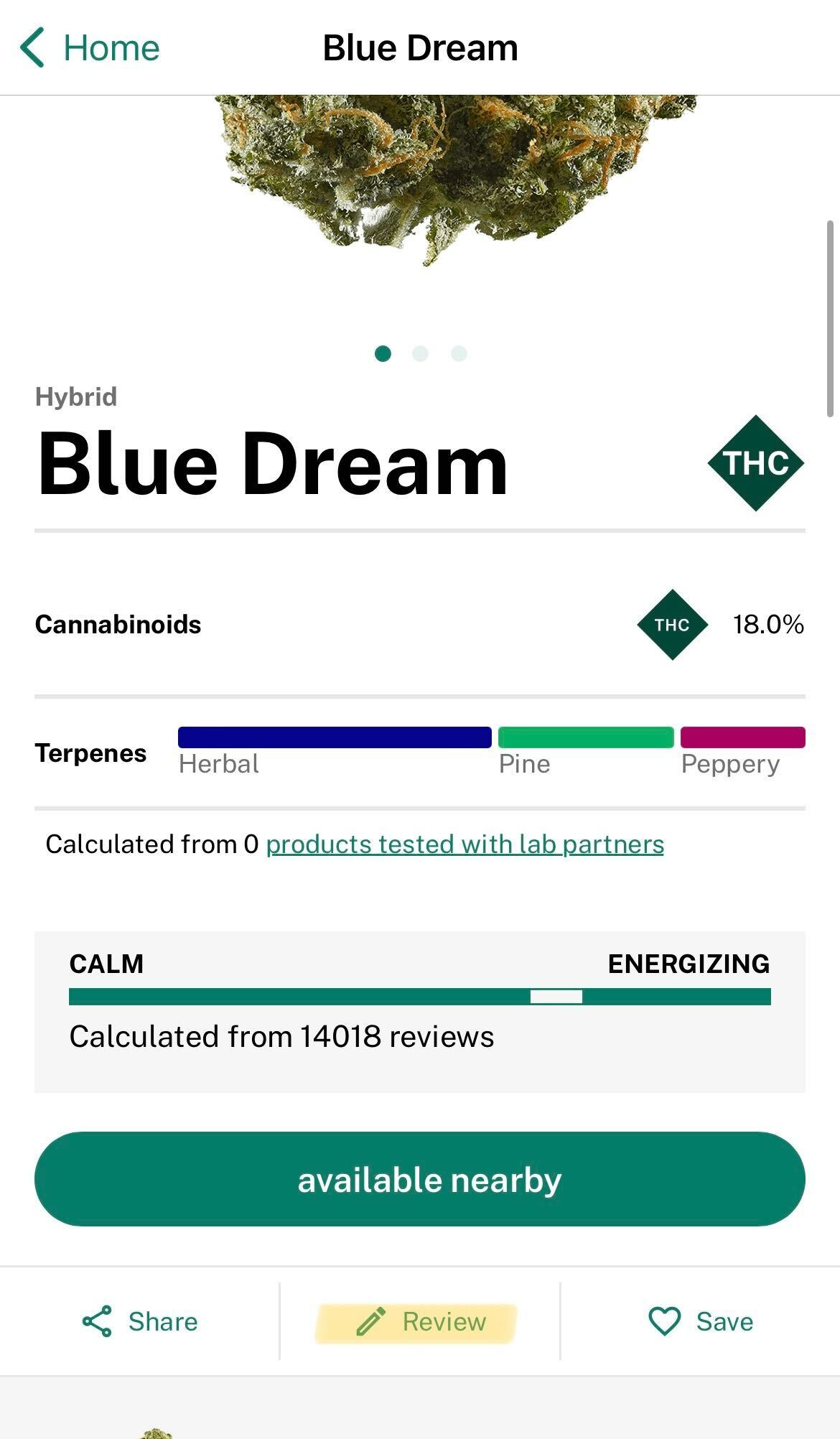 Clicking this will open up the review page for this item.
Fill out the review fields for the strain.
To submit the review, click on the 'save review' button: