Our goal is to help people find the cannabis strains and dispensaries that best match their particular needs. You can utilize the Leafly Finder to locate storefront dispensaries and delivery services (if permitted) in your area as well as what products they offer. You can access the Finder by doing the following:
To find a dispensary or retail location on your web browser, we advise following these steps: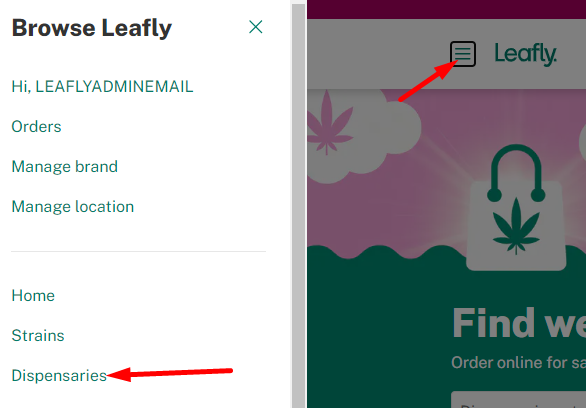 You will be brought to our dispensary finder experience: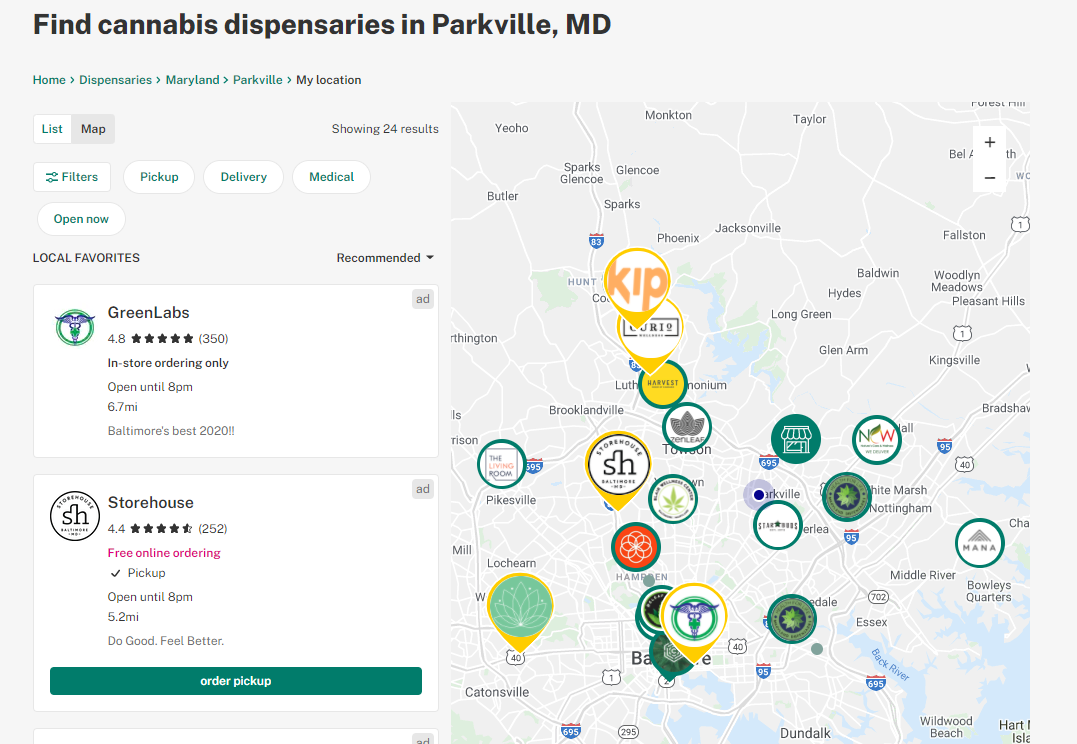 We also have some quick filters right on the dispensary finder:

Additionally, we have the ability to further filter the selection of locations. Simply select the option that says 'filters'. This will open up additional filter options.

Just be sure to select the green 'show results' after filtering out your choices.

If you have questions or concerns with the accessibility and functionality of the site in the meantime, please reach out to our Customer Support team at customersupport@leafly.com.