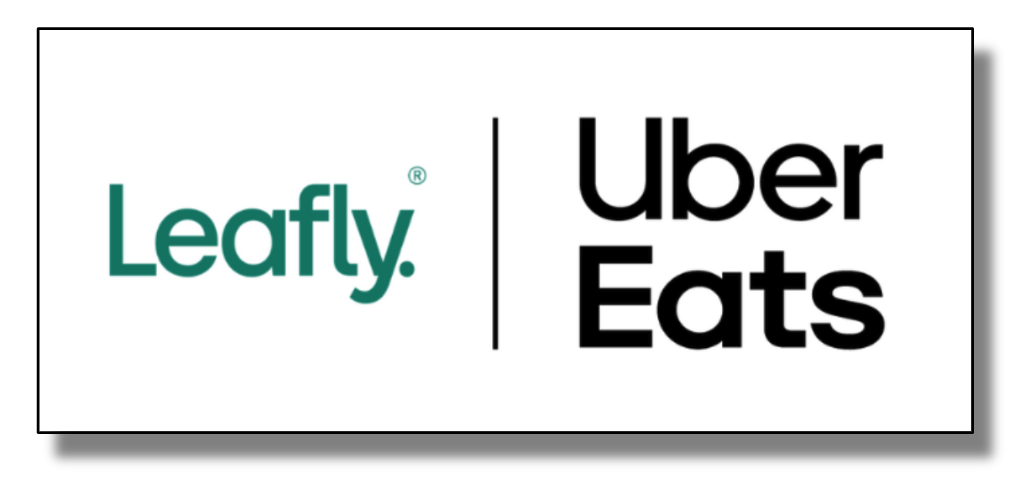 At this time, the Leafly / Uber Eats integration is available for Leafly partners located in the greater Ontario and certain British Columbia areas. Thanks to cannabis' federally legal status in Canada, Uber Eats and Leafly Canada are currently comfortable launching with a full-scale ordering experience in applicably legal Canadian provinces. For launch, we've focused on being able to serve the Ontario market.
To be a part of our pilot, you must meet the below requirements:
Must be in Ontario

Must have your own delivery drivers on staff

Offering delivery and pickup throughout

A delivery SLA under 2 hours.

COVA (menu and order), Greenline (menu), or manually managed menu.

Cannot be using IHJ checkout on Leafly.

If you meet the above requirements and would like to join, please fill out this form: Leafly x Uber Eats: Intake Form. From there, one of our Account Team members will connect with you directly.
For more information or if you need any assistance, please reach out to help@leafly.com to connect with our Support Team.