This article details how to delete your Leafly User Account. You can do so from either your Web Browser or your Leafly App.
From a Web Browser
Open up www.leafly.com
Select the Menu icon (three horizontal bars) in the top left corner

Click on your Account Name to access your Leafly User Account Settings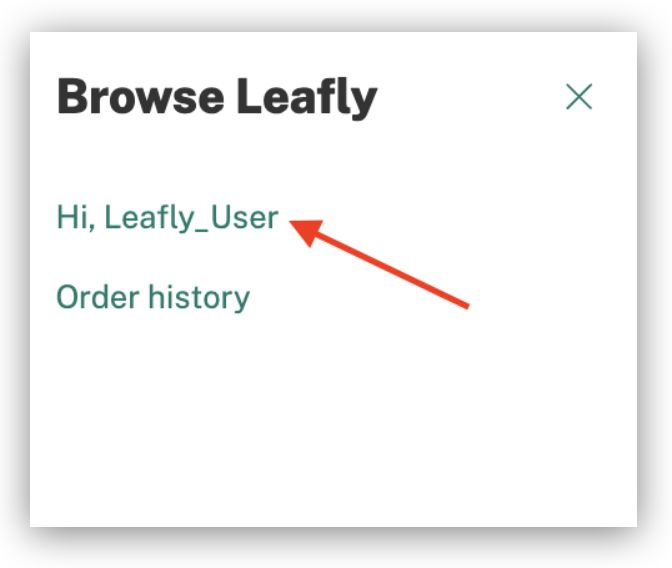 Once you are in your Leafly User Account Settings:
Select 'Edit profile'
At the bottom of the page, select 'delete account'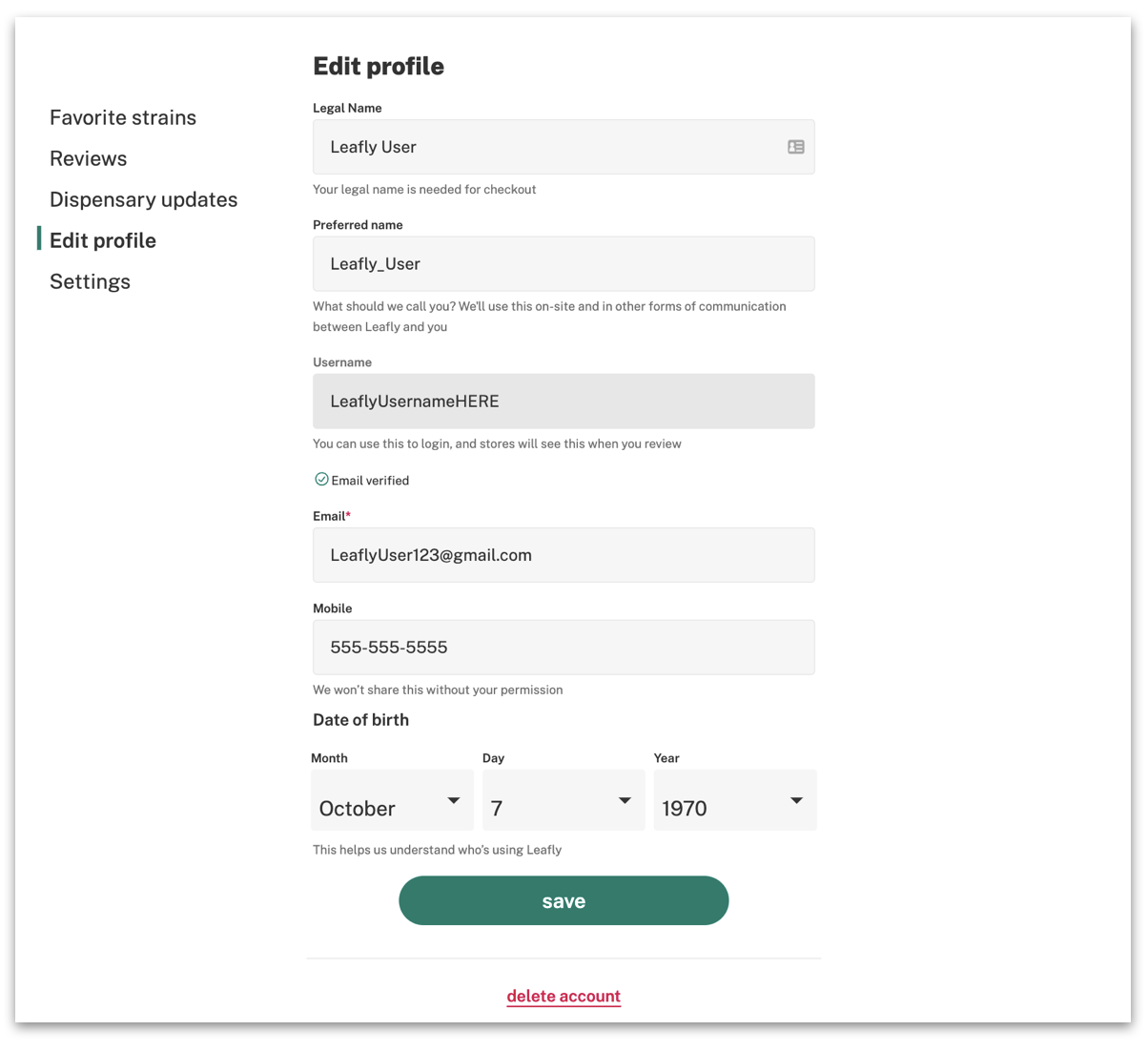 From the Leafly App:
Open up the Leafly app
Click on 'More' at the bottom of the app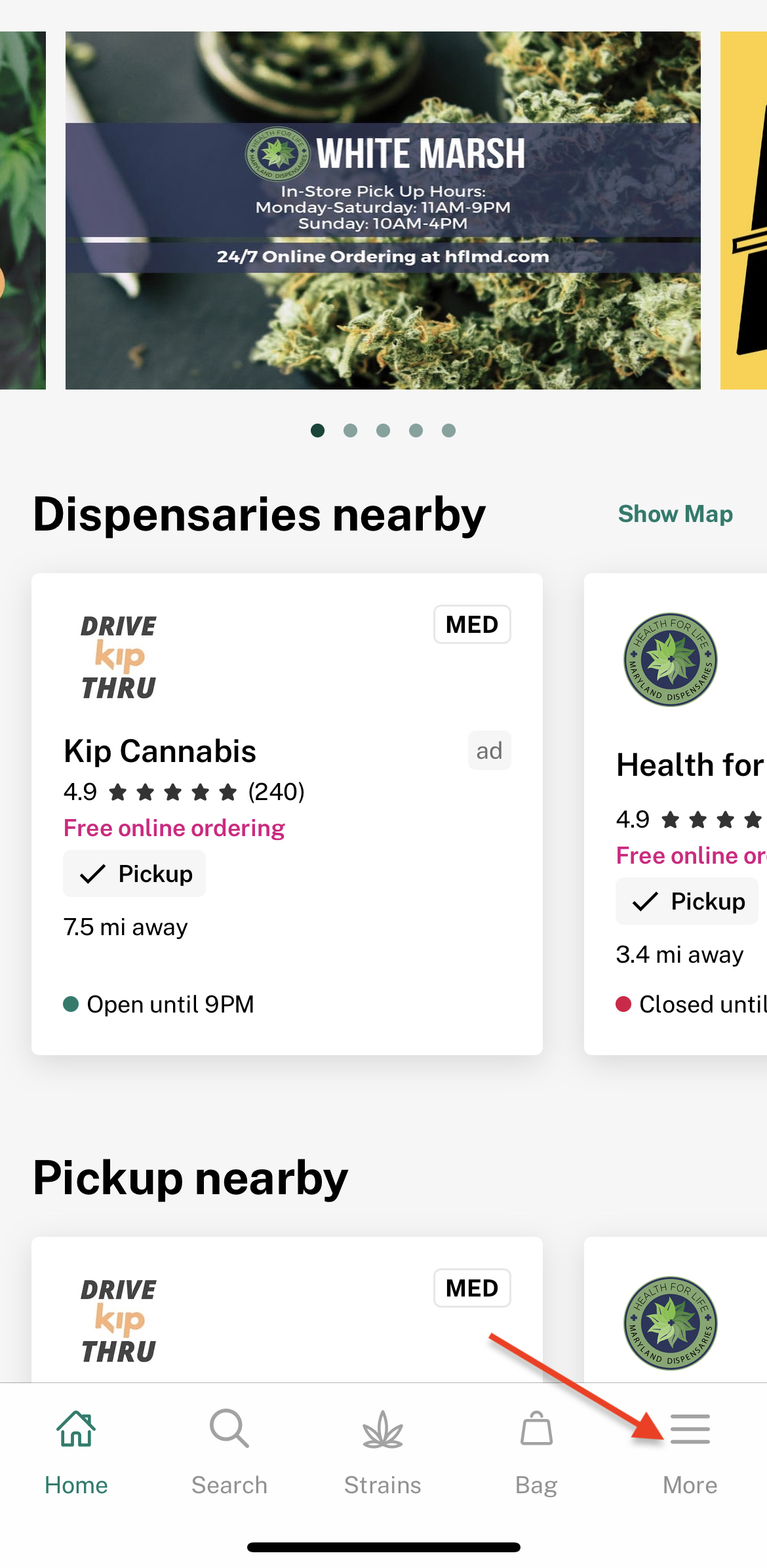 Once the side panel opens, click on 'Account'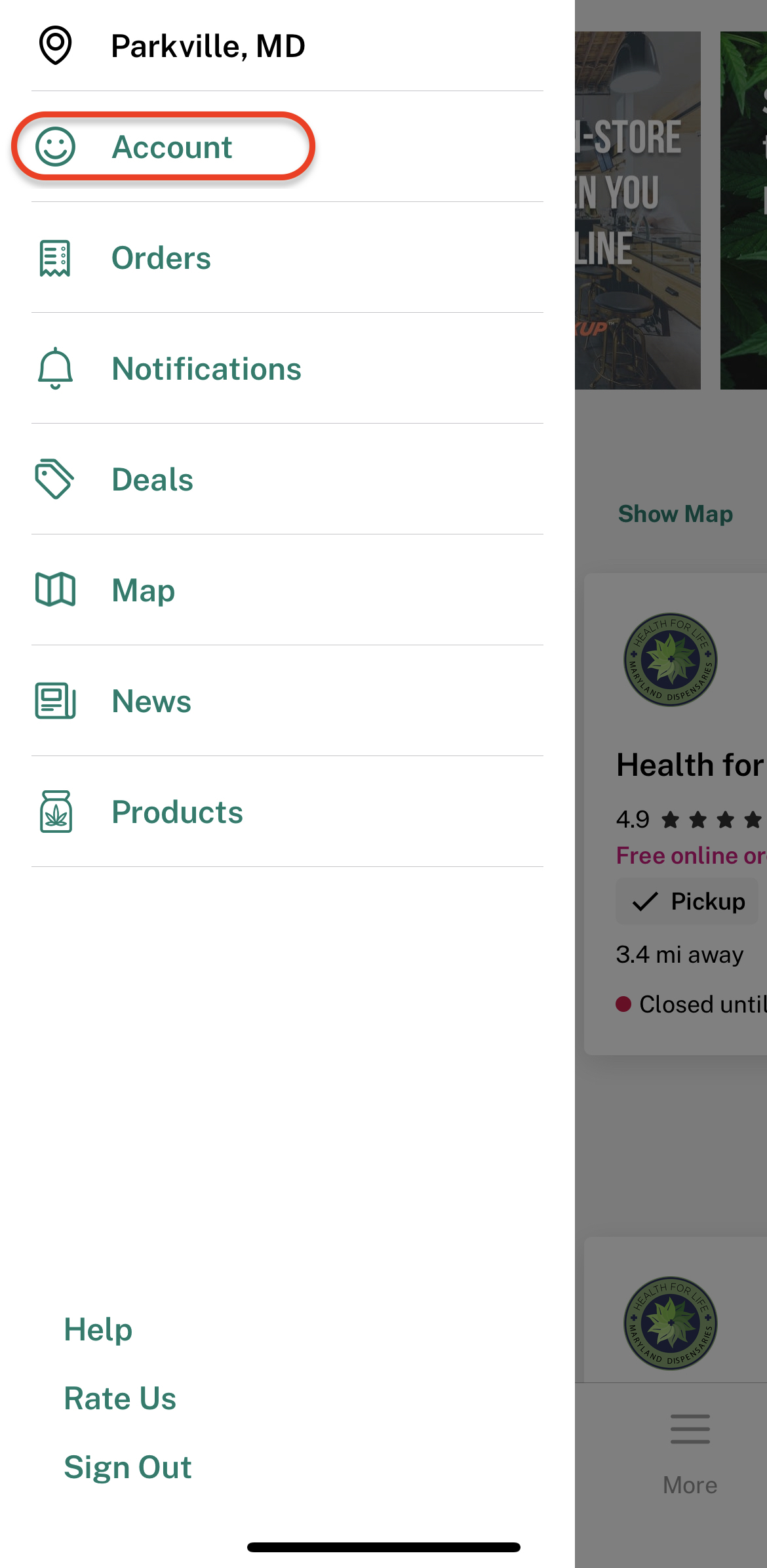 Click on the cogwheel icon, to enter your account details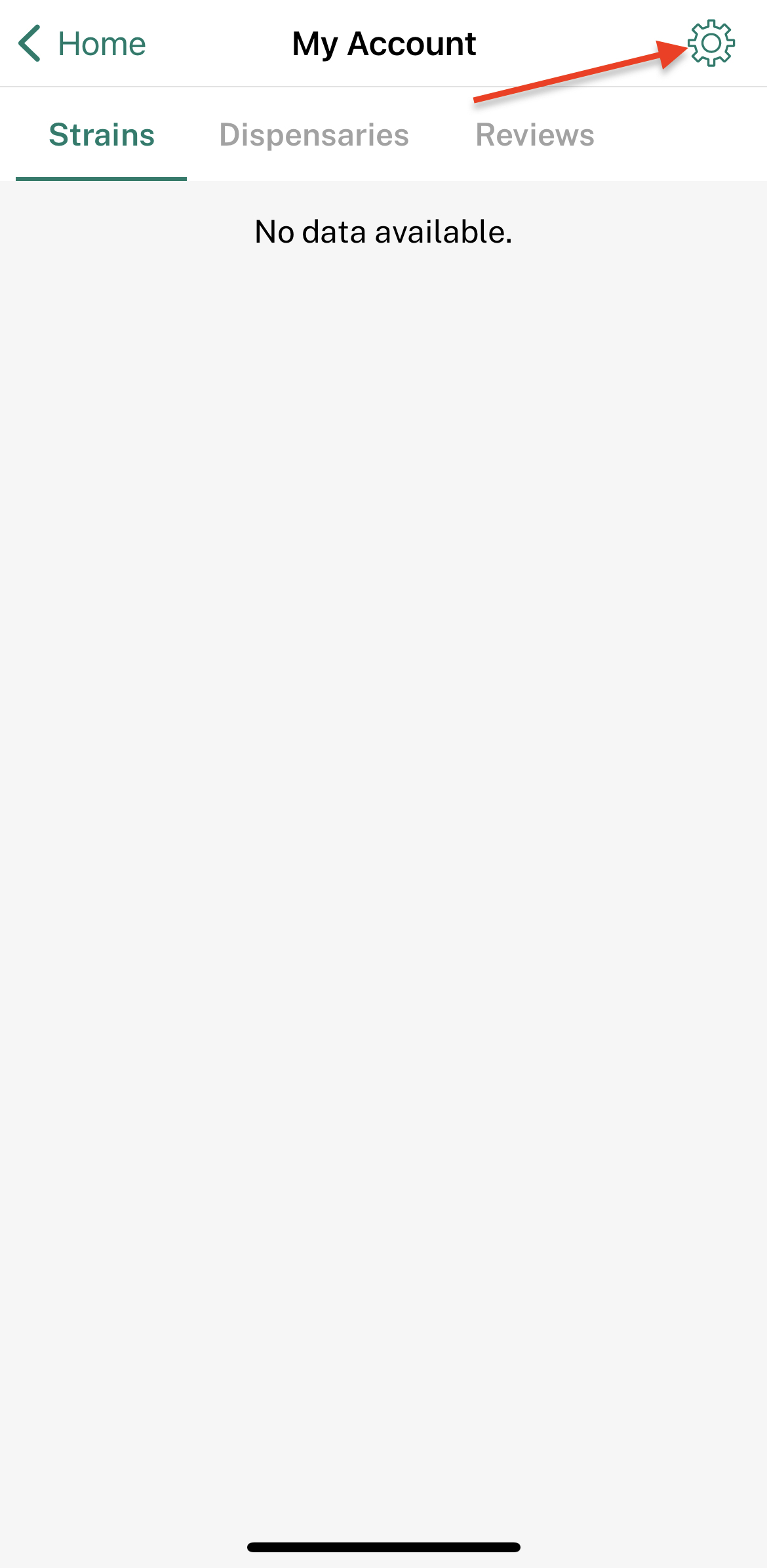 Once inside your account details, select the delete account link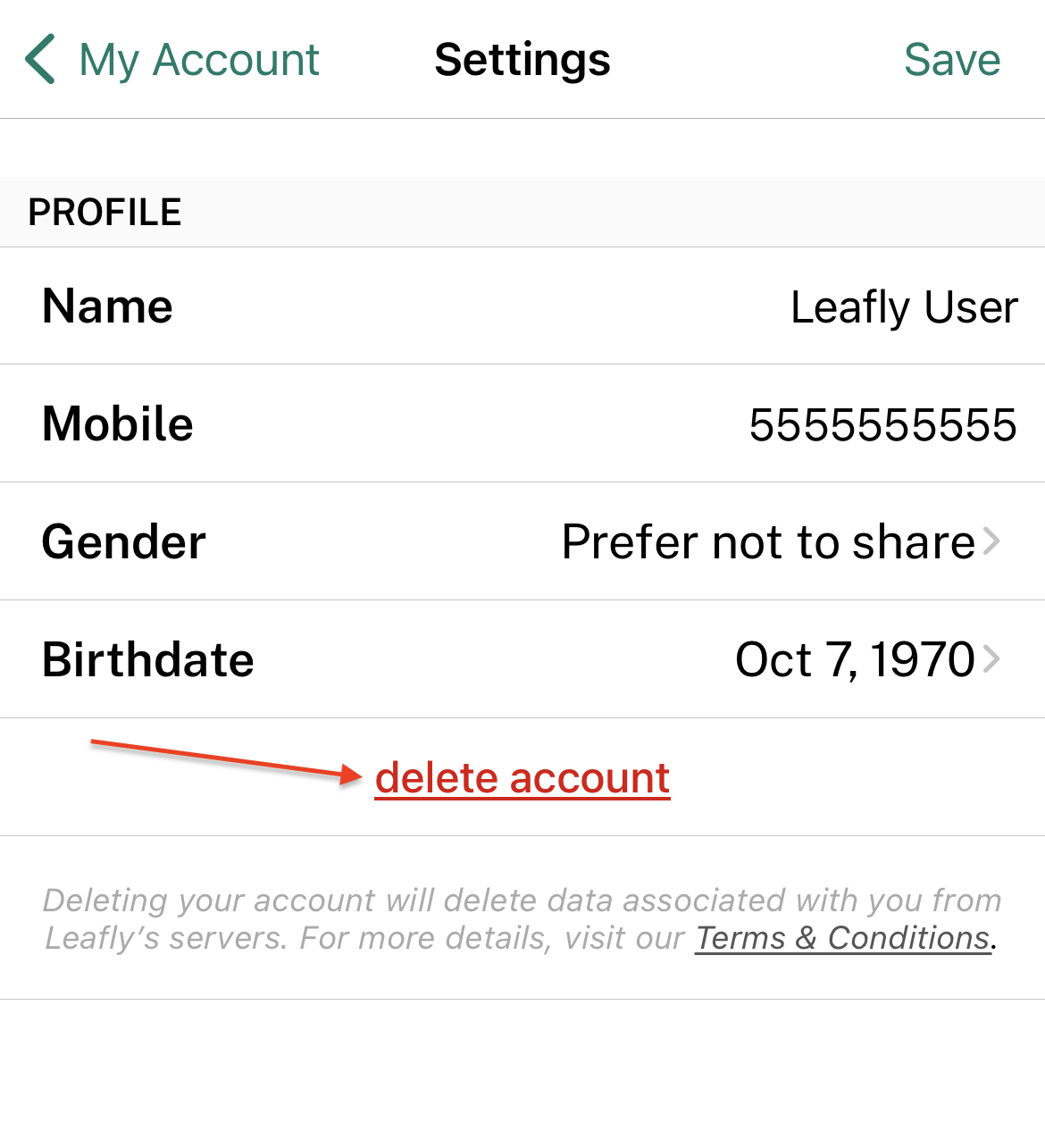 If you have any issues, please send an an email that contains your Leafly username and the email address you used to create your account to Leafly's Customer Support team at customersupport@leafly.com.
Please note: If you delete your account, your reviews will stay active on Leafly and your username will be replaced with "Anonymous."