If you feel that an ex-employee or a competitor is leaving negative reviews on your shop, be sure to dispute them within the Reviews section in Leafly Biz.
To locate any reviews left on your listing, you will want to log into your Leafly Biz Dashboard and follow these steps:
Click on 'Communications' from your left-side panel
Select 'Reviews'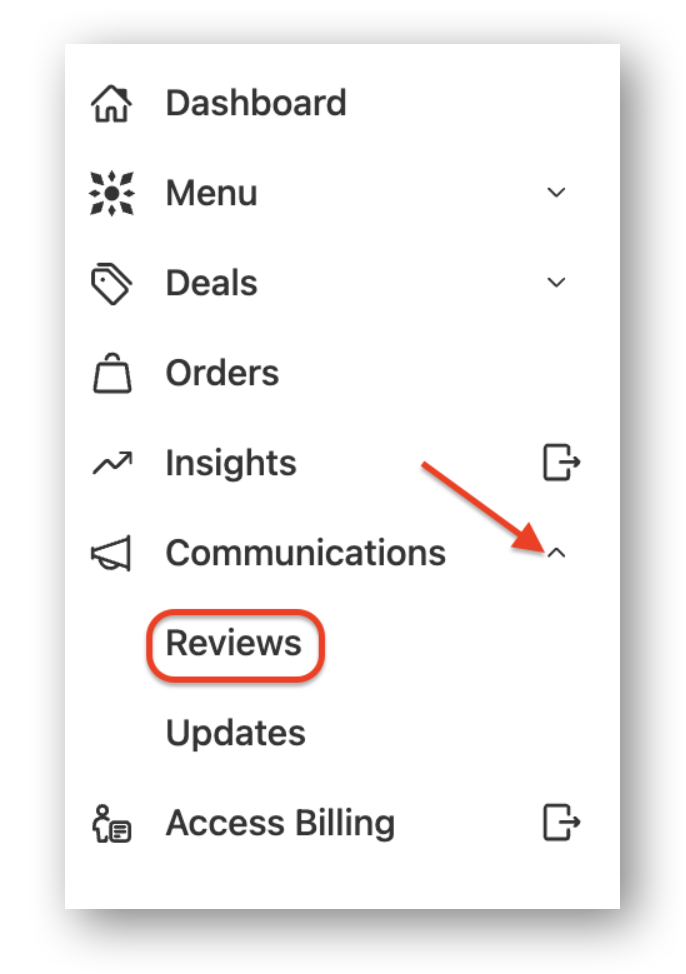 When filling out your dispute please provide our Support team with as much information as possible in order to provide our moderation team with the correct information to perform an investigation.
Some good examples to provide them with are:
Names
Nicknames
Email address
Leafly accounts you know they used
Also, please provide our Moderation team with any other information or evidence that would be helpful in the investigation and validation of an account.
For additional assistance or questions, please use our Request Form to contact our Support Team.