Reviews build customer trust - especially when you actively engage with them. They also help you get seen on Leafly. Strong review engagement pushes your Leafly profile up the list!
We recommend you respond to every review. Yep, even the bad ones. Address a negative review as an opportunity to clarify a misunderstanding. A thoughtful response might salvage the customer relationship and can win you new business at the same time. Response tip: Invite an upset customer back to your store for a do-over. If the experience is better and they submit a new review, the original one is replaced.
To reply to a review left at your location, follow these steps:
Log into your Leafly Biz Dashboard
Click on 'Communications' from your left-side panel
Select 'Reviews'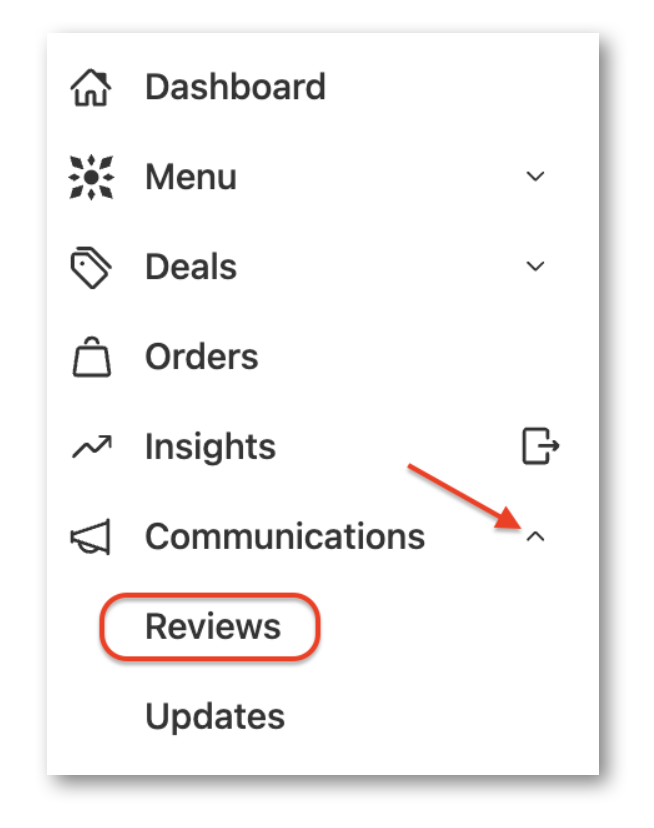 Find the review you wish to reply to and click on the 'reply' button: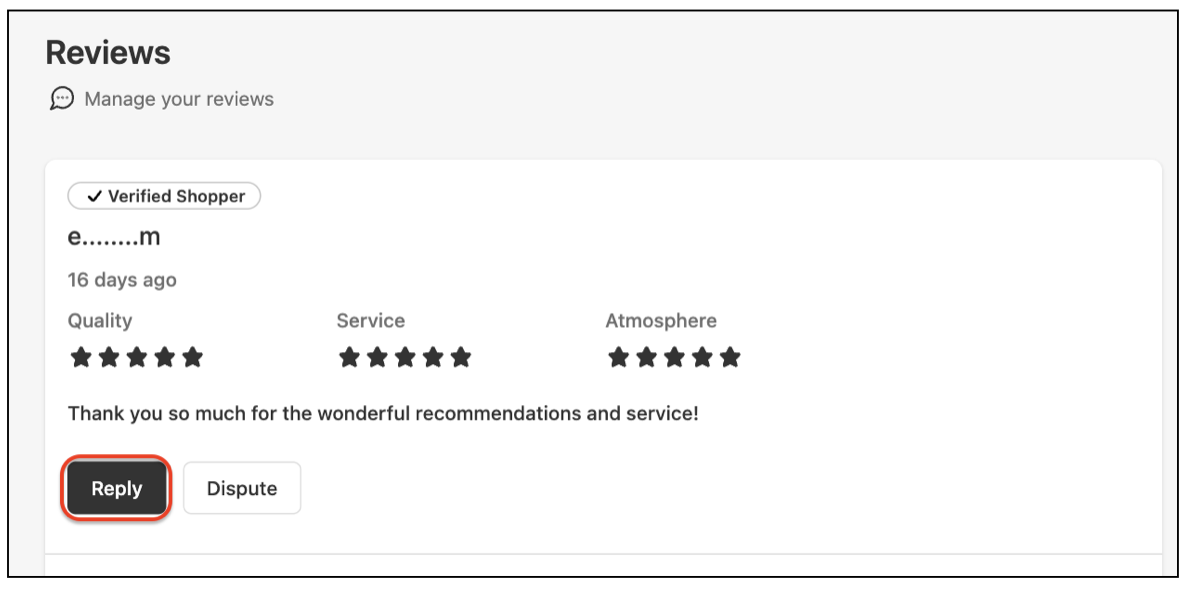 After typing your reply, click on the 'post' button.
For additional assistance or questions, please use our Request Form to contact our Support Team.