Enabling tax on your pickup menu will help reflect accurate order totals to your customers. Tax will be calculated and visible to customers in the shopping bag and on their checkout pages, as well as in their emailed order receipt. The tax quoted to the customer will also display in your order dashboard for each order.
Please note that category or product specific taxes that are required in some provinces (British Columbia, Manitoba) are not supported at this time
To enable this setting, first log into your Leafly Biz Dashboard and do the following:
Select 'Orders'
Select 'Settings' in the upper right corner of the Order screen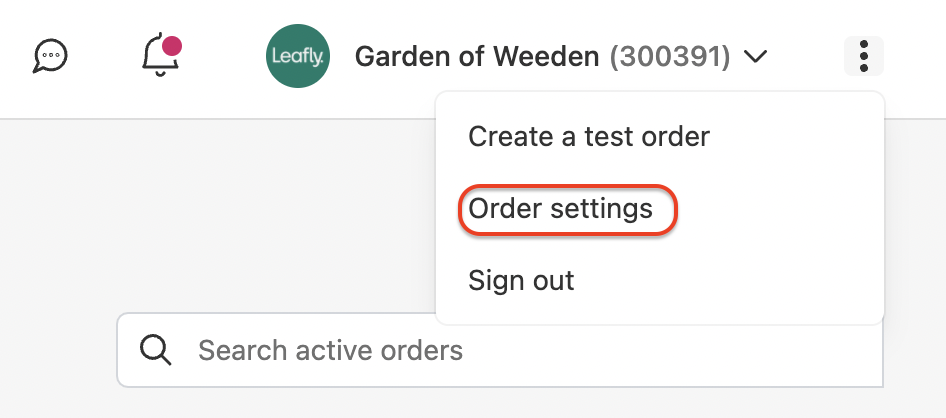 Head into 'Menu settings'
Use the drop-down to select 'Enabled'

For additional assistance or questions, please use our Request Form to contact our Support Team. Please visit our Knowledge Base for helpful hints and tips.