Depending on the type of Integration you are using, Leafly can include or exclude your Rooms of inventory to further control what you wish to display on your Leafly menu.
To get started:
Log into your Leafly Biz Dashboard
From the left-side panel, click on 'Settings'
When the drop-down appears, click on 'Integrations'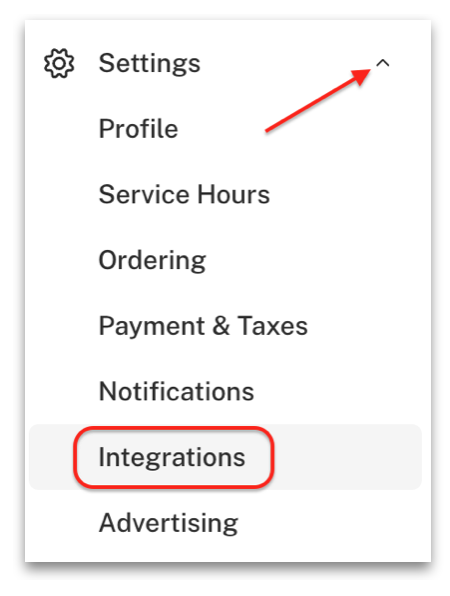 You will then be brought to the Integration Settings page.
Scroll to the bottom of the page to the 'Room exclusion rules' section

Here you can select which rooms from your point of sale you wish to display inventory from.

After making these changes, hit the 'save changes' button at the bottom of the page

For any issues or concerns, we kindly request that you contact our support team at help@leafly.com. They will be more than happy to assist you in resolving any problems you may encounter.