Depending on the Integration you are using, Leafly has the ability to include or exclude 'Rooms' of inventory to further control what you wish to display on your Leafly menu.
To include/exclude any Inventory Rooms on Leafly, please follow the steps below:
Log into your Leafly Biz Dashboard
Head into the Menu tab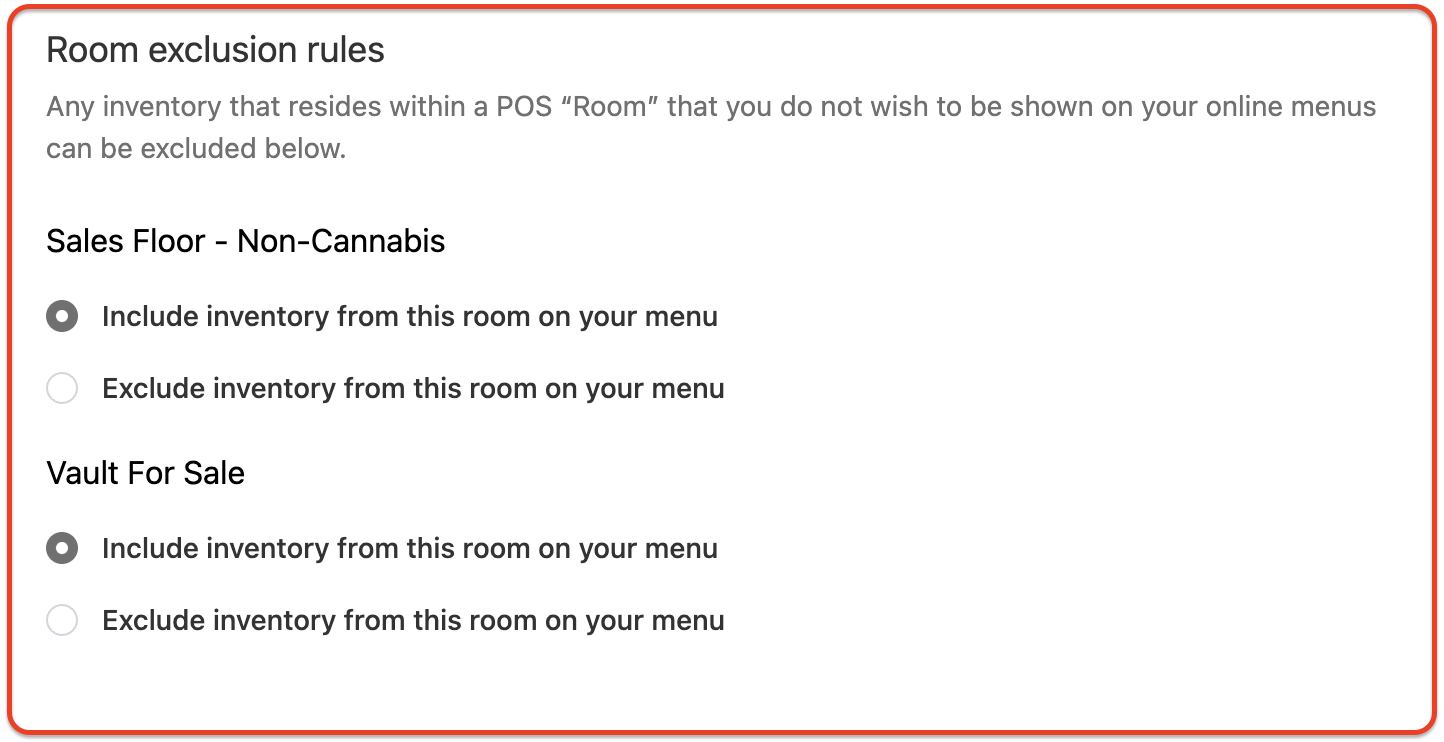 Here you can select which rooms from your point of sale you wish to display inventory from.
After making these changes, hit the 'save changes' button at the bottom of the page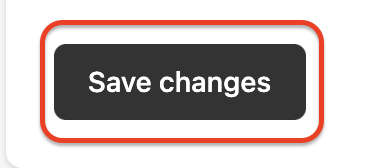 Note: You will see these updates reflect on your Leafly menu within a few minutes.
For additional assistance or questions, please use our Request Form to contact our Support Team. Please visit our Knowledge Base for helpful hints and tips.